We've enjoyed our month of exploring ways to encounter God through the five senses, inspired by the new book Taste and See by Ginny Kubitz Moyer.
We asked our Ignatian Spirituality community on Facebook how they find God through their senses. Enjoy these visual replies, and then check out today's 31 Days with St. Ignatius reflection: The Spiritual Exercises and the Importance of Looking Back by Michelle Francl-Donnay.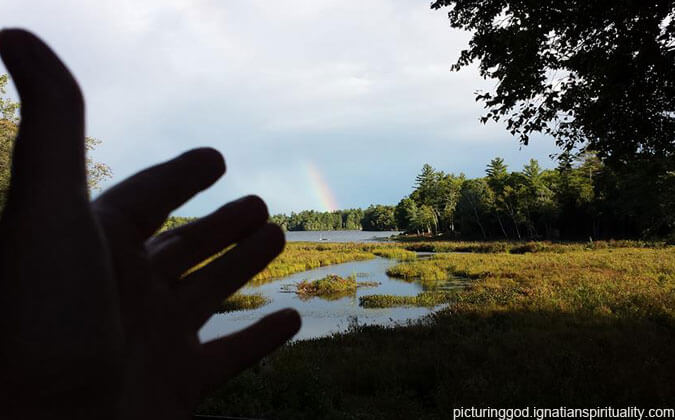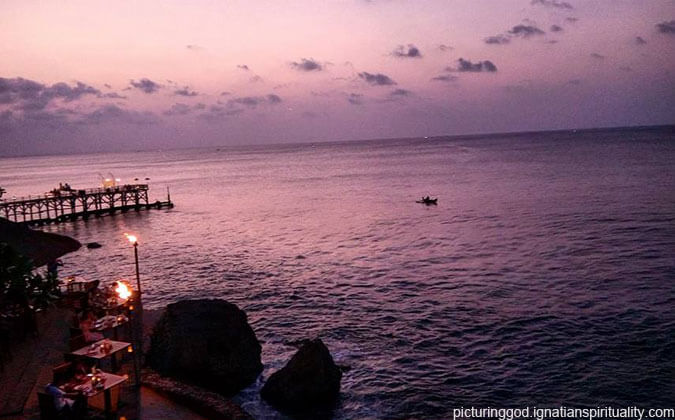 For more photographic responses to the question Where did you find God today?, enjoy our sister blog Picturing God.