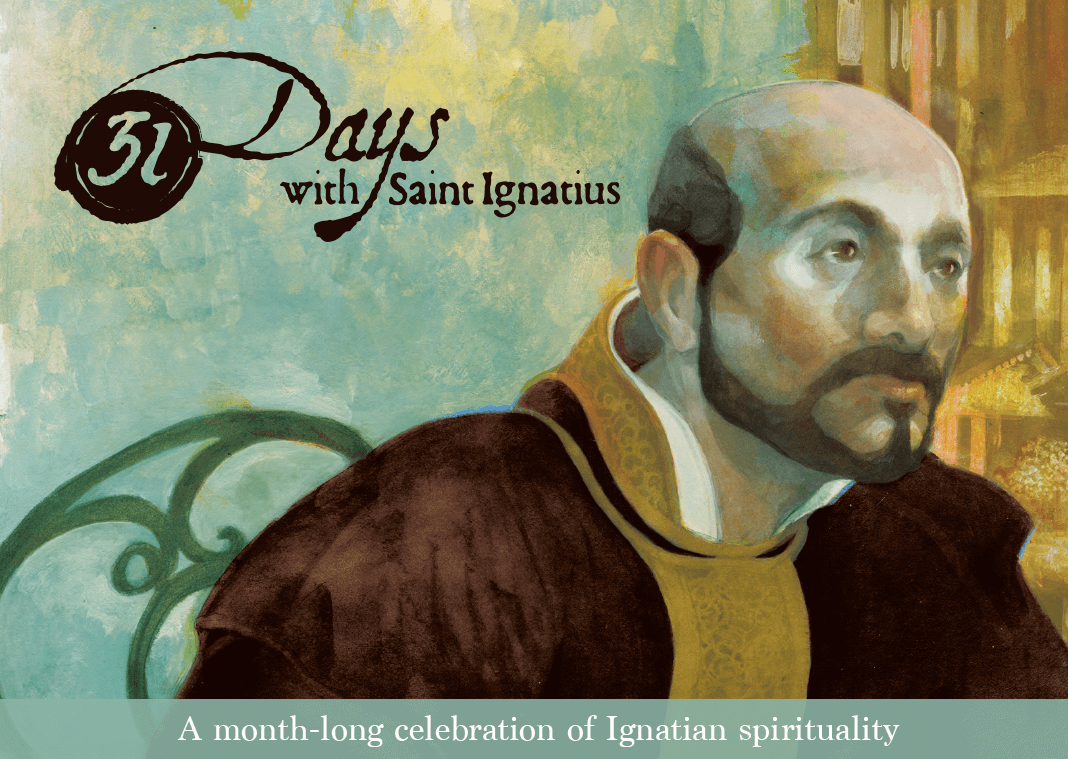 July is almost here, which means we're getting ready for the 12th-annual 31 Days with St. Ignatius. This original month-long celebration of Ignatian spirituality leads up to the feast day of its namesake on July 31. We've put together a calendar of Ignatian articles and more for you to be inspired daily by St. Ignatius's story and influence.
Then, in honor of the Ignatian Year, our regular dotMagis blog contributors and special guests will share their cannonball moments—moments that changed their lives, just as getting hit by a cannonball changed the course of St. Ignatius's life 500 years ago. Look for posts from writers including Jim Manney, Becky Eldredge, Fiona Basile, and more. Subscribe to dotMagis to receive these posts in your inbox.
Join in the celebration by adding your own thoughts in the comments for this or any post. Use the hashtags #Ignatius500 and #31DayswithIgnatius on your favorite social media, and share your own cannonball moment and the ways you've been touched by St. Ignatius and the spiritual outlook that bears his name.