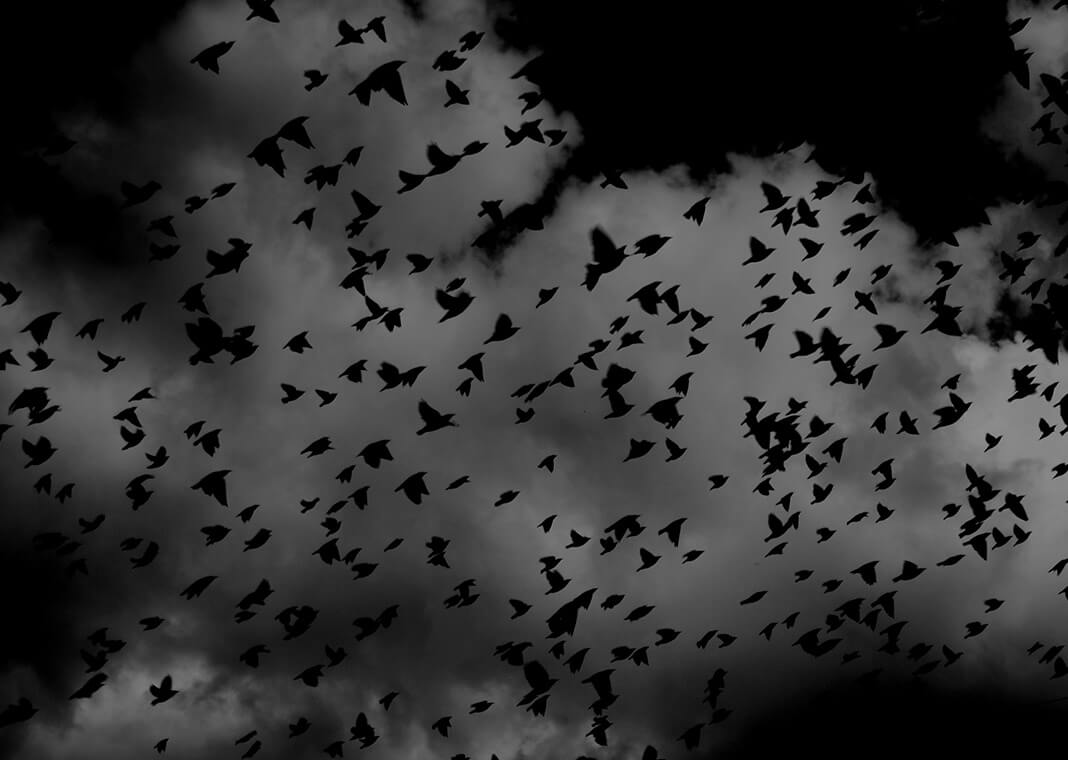 Do you know what a night terror is? Before having children, I think I had only seen one on TV. And that glimpse into a screenwriter's depiction of a night terror did not prepare me for what one actually was. For a while, one twin would get night terrors every time he spiked a fever (which for the year before we got his tonsils out was once a month). They became almost like a warning sign for another bout of tonsillitis. And they always began in the same way: my husband and I responding to the sound of a scream in my son's room in the middle of the night, followed by the longest minutes of watching a young child, eyes wide open, scream at something only he could see.
One night, a few months ago, both twins had night terrors at the same time. I, as usual, woke up to hear screaming coming from their bedroom and ran alongside my husband to check it out. Instead of just the one we expected to see, both boys were in their respective beds, eyes wide open, screaming and begging for an unseen force to please, please leave them alone. They were each crying out for help, unaware that they were only a few feet from one another. I paused for a moment to take in the scene: two human beings, sitting upright in their beds, screaming and looking right at each other. And yet they had no idea the other one was there.
How scared each of them must have felt to be lost in the blackness of their dreams, struggling against the pain and the fear, longing desperately for it all to end.
And the worst part was that my husband and I could do nothing about it. We could try and comfort our sons; we could hug them or hold their hands—which we did—but until the nightmares ended and they woke up, none of it really mattered. It was like we were miles apart.
I imagine that perhaps this is what it felt like to be Mary, standing at the foot of the Cross. She saw her son in agony, and yet, she could do nothing about it. She could only wait in hope that it was all temporary. The best she could do was stand there and wait for it all to end.
As a parent, I know there will be many hurts I will not be able to take away for my boys. There will be times when I will have to stand by and watch them figure things out on their own. They will face disappointment, sorrow, and even fear. I hope they know, however, that no matter what, I am right there, at the foot of their crosses. I will never leave them to face their perils alone.
As we enter into Holy Week, let us consider who needs us to stand at the foot of their crosses. Let us consider who needs us to feel with them and to stand with them in their grief, fear, or sorrow. And when we cannot fix their pain, let us ask the Lord for the grace to be present with them in their suffering as a sign of our presence with the Lord in his.
Photo by Pelly Benassi on Unsplash.