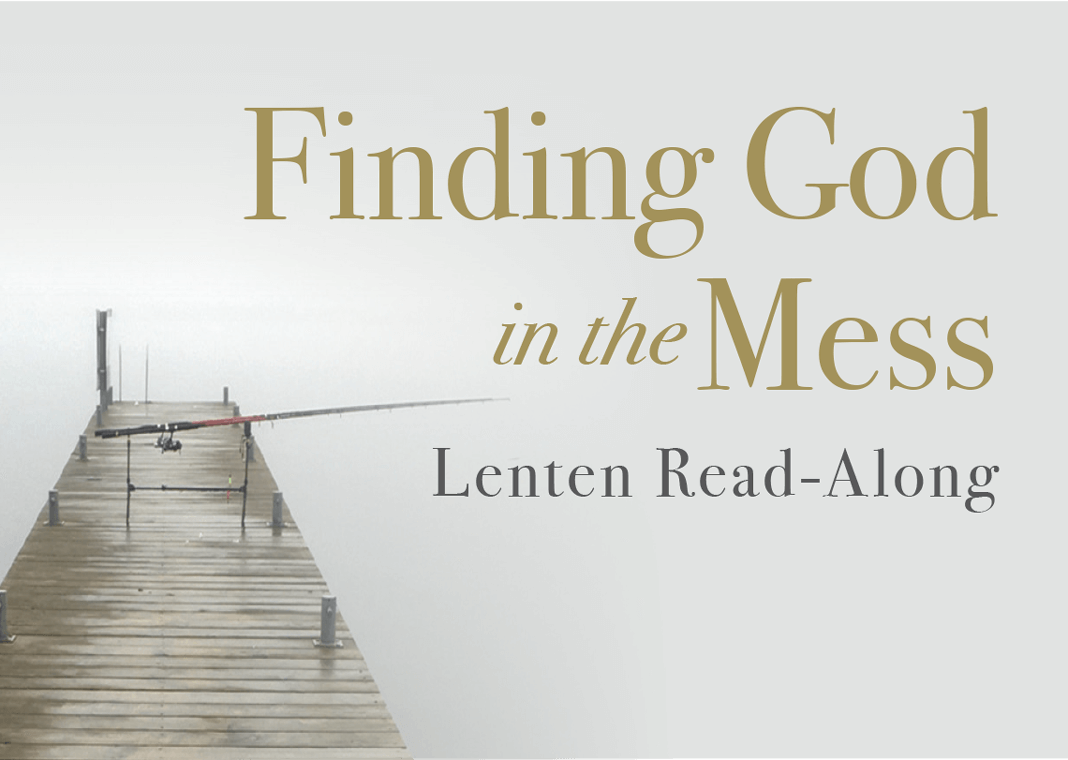 In an anxiety-filled world, take a few moments to:
Quietly retrace your day in your mind's eye. Begin with the moment you awoke this morning, right to this very moment. See the events and the people you came across today. Remember the emotions you felt.
Watch the video below to hear Brendan McManus, SJ, read the rest of this excerpt from Finding God in the Mess: Meditations for Mindful Living, which he co-authored with Jim Deeds.
This has been the final video accompanying our Lenten read-along. Continue to share your thoughts about this week's reading and next week's in the comments below! And post your thoughts, favorite quotes, or reactions with #lentreadalong on social media.