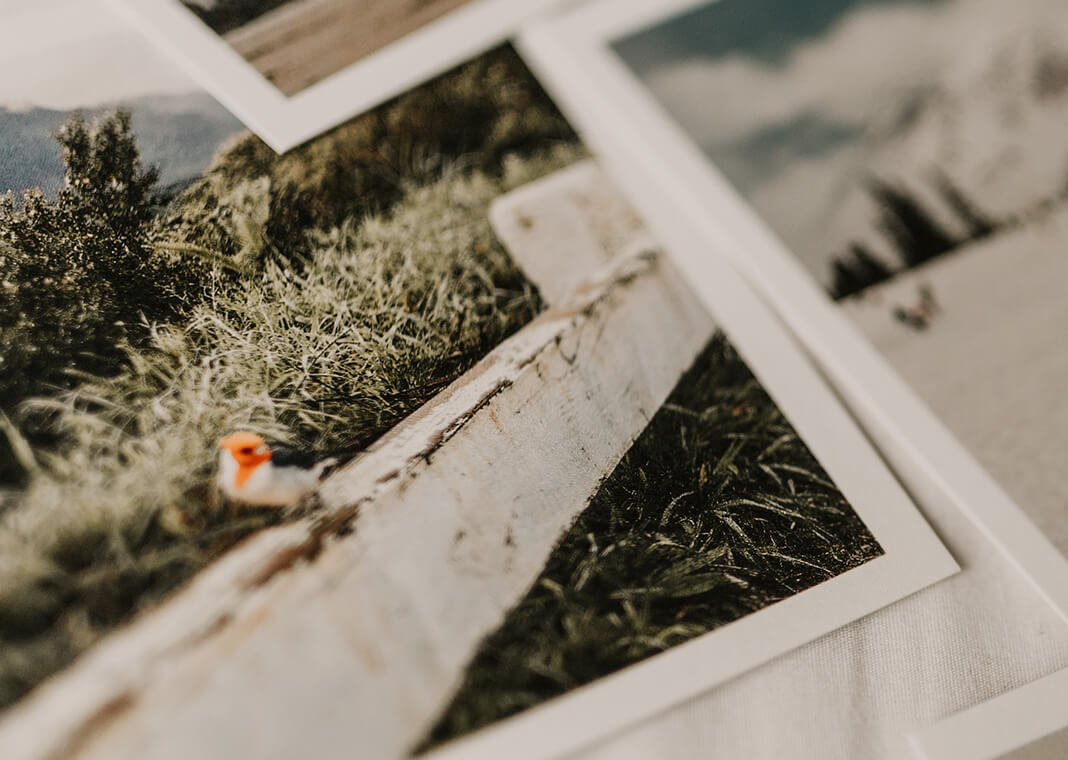 Memories are important to me. They are the building blocks of the stories I tell myself, my children, and new acquaintances.
I attended elementary school 20 miles outside Los Angeles. The school was small and religious and diverse. Our shared experience in those intimate classrooms made lifelong friends out of me and my classmates.
We are all very different now. Some of us have stayed in the little California town. Some have moved out of state. Others have travelled the world as missionaries or in service to our country. A few have doctorates. A few never finished high school. A handful have trust funds while others struggle to make ends meet. Yet even in all these differences, we love and respect one another. No one else understands us the way we understand each other. If an old classmate visits Seattle, I clear my calendar to get together with that person, and others have done the same for me in other states and even countries.
My old classmate Joe says I'm the keeper of our memories. This is my role in this community. I remember the complicated tag games we created on the playground or how the fence on the north side of the field was always covered with caterpillars in the spring. Or that time Mr. Laramie let us skip our assignments all morning so we could ask questions about God.
These stories remind me who I am. They not only give me value in this community but in the rest of my life as well.
So when St. Ignatius prays, "Lord, receive my memory," I find this challenging—frightening even.
My grandmother had Alzheimer's, as did my great-grandmother, and I watched their memories of me, their husbands, and their families fade. And I saw my friend, ladened with brain cancer, lose the sharpness that earned her a PhD.
Can I give these memories to God? Can I surrender even these treasured stories to him?
And yet…
It is God who gave me these stories, these memories. He gave me vision to see the world in a particular way. To see a story in even the most mundane of moments.
All was from God in the first place.
I would never have these stories were it not for God.
So I pray as St. Ignatius, that "all I have and call my own. You have given all to me. To you, Lord, I return it."
There is a deep sense of gratitude when surrendering these memories to God. Gratitude that he has given me these stories, but also that I am a part of his story—and he is my story.
I am who I am because of him.
Photo by Sarandy Westfall on Unsplash.