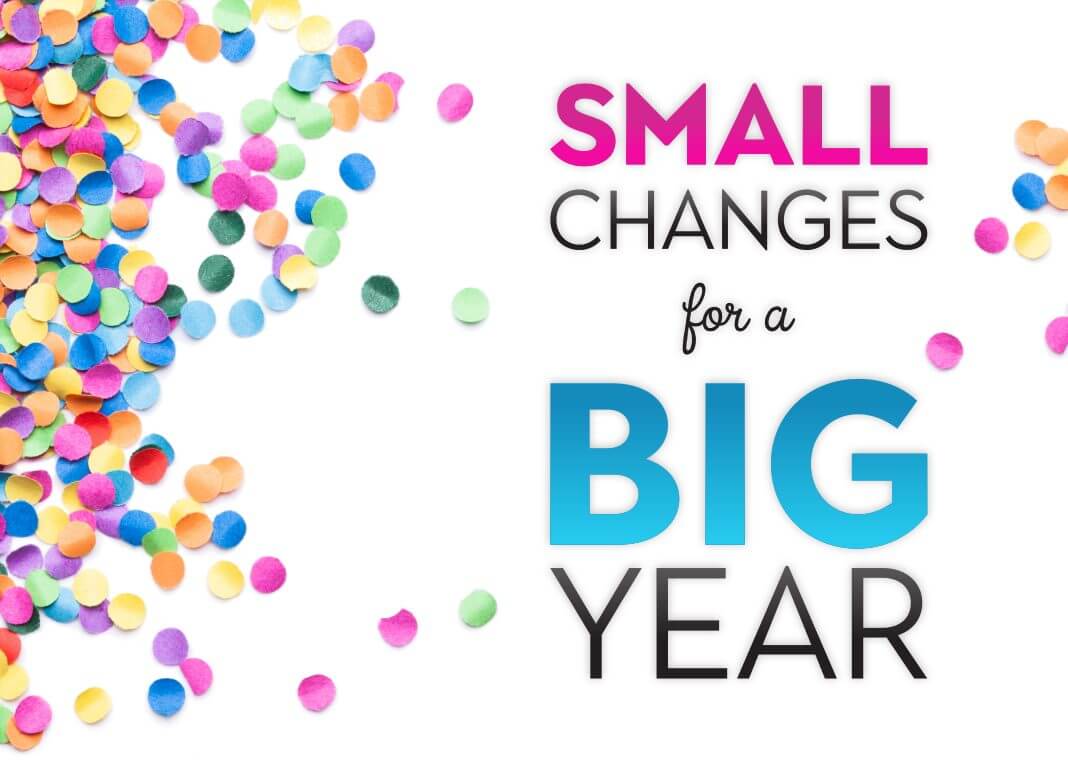 Editor's note: This week we've invited our dotMagis bloggers to reflect on small changes for a big year.
What if a new year wasn't about more, but less?
We make our lists, our resolutions, our goals.
What if we stopped, simplified, slowed down?
What if we chose less noise?
This year, choose silence.
It is a small thing. A good thing. A healing thing.
Silence is clean, simple, tender.
It is a small choice you can make any time.
Silence is a gift to give yourself through the day.
Choose to drive without the endless banter of the radio. Find your spirit calmed without the extra noise.
Choose to sit in a waiting room without a magazine. Blaise Pascal said, "All men's miseries derive from not being able to sit in a quiet room alone." Discover what despair melts away when you are still. Learn which anxiety dissipates when you simply stop.
Choose to wait in a line without pulling out your phone. Notice the stories around you at the grocery store checkout, the bank, the café.
Choose to walk or run without music. Listen to the sound of your feet on the pavement, your heartbeat, your own breath.
Imagine looking for opportunities for silence throughout the day—as a treat, a way to nurture and reward yourself. Silence becomes a delight, a pleasure to enjoy.
In conversation, do not fill gaps with words. Sometimes silence is an answer. In silence we can listen.
At work, pause to take five deep breaths in silence. Perhaps three times a day. Perhaps every hour. Perhaps only once, and notice how the silence comforts, strengthens, encourages.
How can we live without silence? Writer Brian Doyle said, "Sometimes you need to drink two or three glasses of silence before you can go on." Once it is incorporated into our lives, we realize we were thirsty for it—longing for it.
How can we be ourselves without silence? We've been so busy becoming part of the noise. In silence we can hear our own voice and discover who we are.
Sometimes prayer is silence. It is not that we withdraw from the world and find God in a quiet place. It is that we, ourselves, become quiet. In our silence we hear that God is everywhere—in the polite conversations at the bus stop, in the banter of the workers at the construction site, in the squeals of delight of the children at the playground.
Mother Teresa said, "In the silence of the heart God speaks." When we invite silence into our lives, our heart becomes quiet, open. We can hear God's still, small voice inviting us into his silent love.
---
Make 2020 your best year yet with a book that will guide you through small changes you can make for a big year. Take 30% off selected titles at LoyolaPress.com, including Small Simple Ways: An Ignatian Daybook for Healthy Spiritual Living.