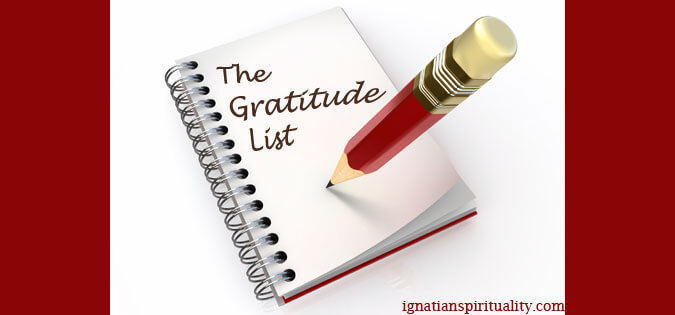 A friend of mine was stuck in traffic in New York City late on a summer Friday afternoon. He was really stuck—sitting in his car on a narrow east-west cross street in Manhattan, going nowhere. He grew impatient, then angry. After a while, he started to think about how pitiful his life was. His friends were smarter, wealthier, happier than he was. He hadn't accomplished anything significant. He was stuck in life, just as he was stuck in traffic.
Then he called a friend and asked for help. The guy said, "If you're just sitting there in traffic, make a gratitude list." So my friend pulled out a notebook and pen and made a list of all the things he was grateful for. A few were big things—family, friends, job—but most of them were little things. The weekend coming up. An excellent novel he was reading. A compliment from his boss the previous day. An exhilarating jog along the East River that morning. His comfortable car. Soon his mood lifted. The exercise in gratitude restored balance to his thinking. It wasn't a trick. My friend saw that his life really was full of good things. Gratitude was the truth.
I recently ran across a comment on gratitude by Dietrich Bonhoeffer. "We pray for the big things and forget to give thanks for the ordinary, small (and yet really not small) gifts," he said. We strive for the grand spiritual adventure, which we haven't had, and neglect the many gifts from God that we do have. Bonhoeffer urges us to "be satisfied with the small measure of spiritual knowledge, experience, and love that has been given us."
Make a gratitude list.