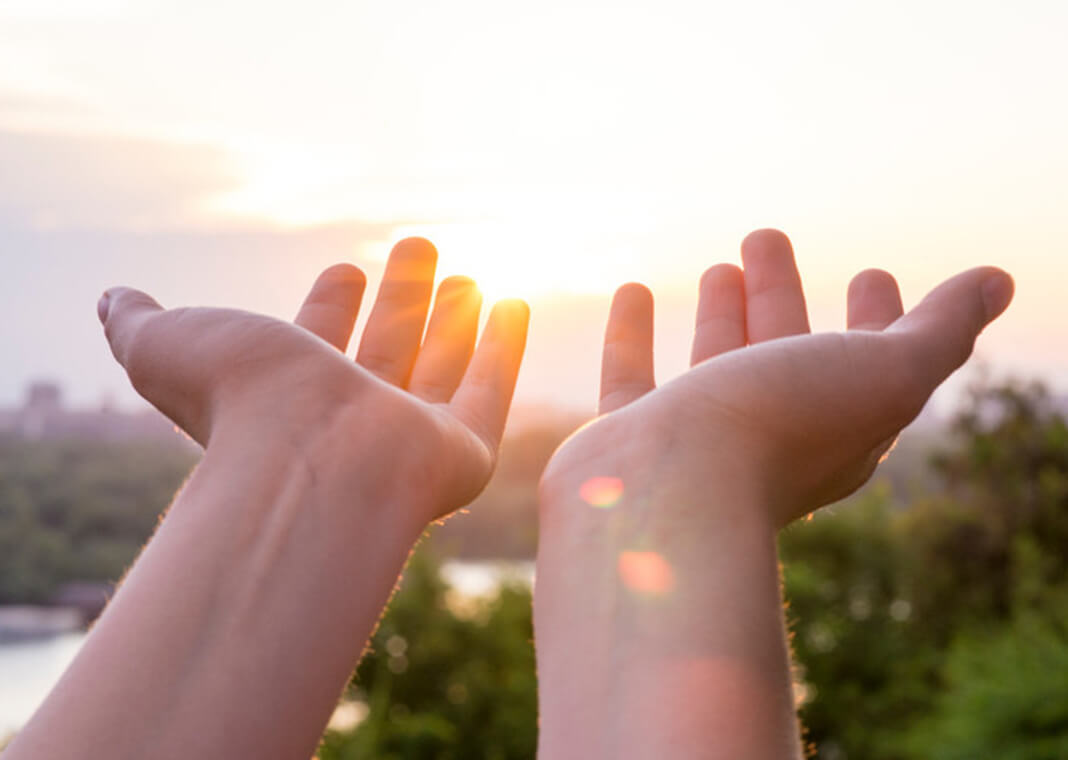 How hard can it be to take 10, 15, 20 minutes a day for dedicated prayer or reflection and contemplation? And yet the commitment to any regular prayer practice can often feel like one more burden to "fit in" to our hectic schedules, one of those "shoulds" that my spiritual director often cautions me against. I often feel like I just have too much to do today and that my mind is just too preoccupied to truly center. Prayer will come easier when I'm less rushed. I have so much important stuff to get done today, I reason.
St. Ignatius warned retreatants that there would be times prayer felt dry and unproductive. His prescription: double our efforts at those times. When I feel like I can't do 10 minutes of prayer, I need to do 20. I need to get back to the realization that it is only in these times of oneness with God when I can make sense of the preoccupations of my day.
Our prayer time is when we put ourselves at the disposal of God. Ignatius calls for a "great spirit and generosity toward their Creator and Lord," when we approach our prayer time, "offering all their desires and freedom to him so that his Divine Majesty can make use of their persons and all they possess." (Spiritual Exercises Annotation #5) It is in offering that short 10, 15, 20 minutes a day that we truly offer the whole of our lives to the will of God.