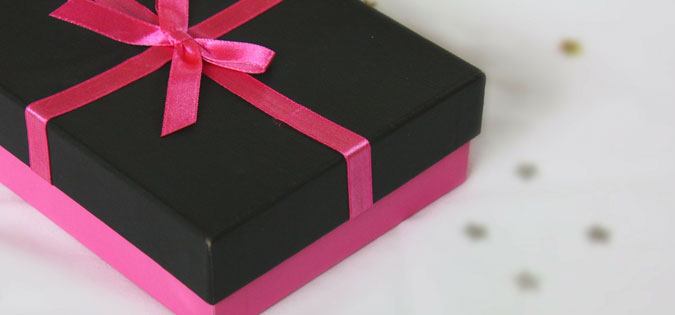 How does a person develop a thankful heart? It starts with having an attitude of gratitude. The Examen is a powerful prayer tool to help us cultivate a stance of grateful living. All five steps of the Examen are rooted in principles of gratitude.
Asking the Spirit for help in seeing our day: The Spirit calls us to action, moving in us and through us. The Spirit works in and through others and helps us in our relationship with God. What a gift we have in the Great Advocate who labors on our behalf!
Thanksgiving: We rummage backwards through our day naming, celebrating, and thanking God for the gifts of the day. A key concept in the First Principle and Foundation is "all the things in this world are gifts from God, presented to us so that we can know God more easily and make a return of love more readily" (Fleming version). God is working on our behalf through all parts of our lives, sometimes without us even realizing it. What a gift that God uses all things in this world so that we might come to know God!
Presence: Looking back, we notice all the ways God showed up in our day. The simple act of noticing how God breaks into our day reminds us that we are not alone. What a gift for us not to have to walk through life alone!
Forgiveness: We acknowledge the times we did not choose love. We turn to God and ask for forgiveness and help in not sinning again. We are reminded, again, that we are not alone, even in our battle against sin and evil. What a gift we have in God's mercy and forgiveness!
Turning to tomorrow: We look to our next 24 hours, and we ask for God's grace and help in living as God sees fit for us. What a gift that we have an assurance that we will not be alone tomorrow!
Praying the Examen cultivates a heart of thanksgiving. It is from this stance of thanksgiving that God stirs us to action because, as we do our part in helping bring around God's Kingdom, we know that we are never alone. And if we forget this at any point, all we have to do is pause and pray the Examen and let the Holy Spirit remind us again of God's abundant labor on our behalf.