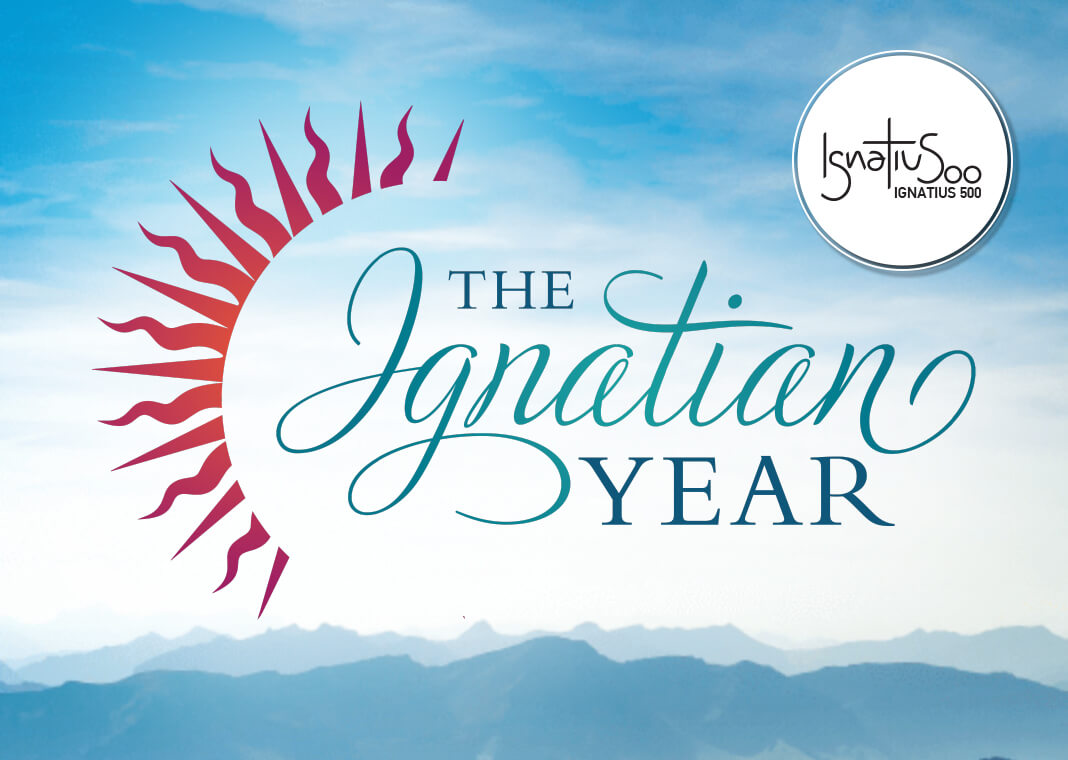 Astrophysicist Paolo Beltrame, SJ, from Italy, was in South Dakota one Christmas when he saw deer. In that encounter, he experienced God not only as "a higher intelligence that regulates the universe" but also as "a personal presence that cares for humans, deer, nature, and all that exists." Watch the video of Beltrame explaining his cannonball moment.
The English translation is available when the closed captioning is on.
This video is part of an initiative by the global Society of Jesus for the Ignatian Year.
Explore more cannonball moments with dotMagis bloggers and friends throughout July. It's part of 31 Days with St. Ignatius, our month-long celebration of Ignatian spirituality.