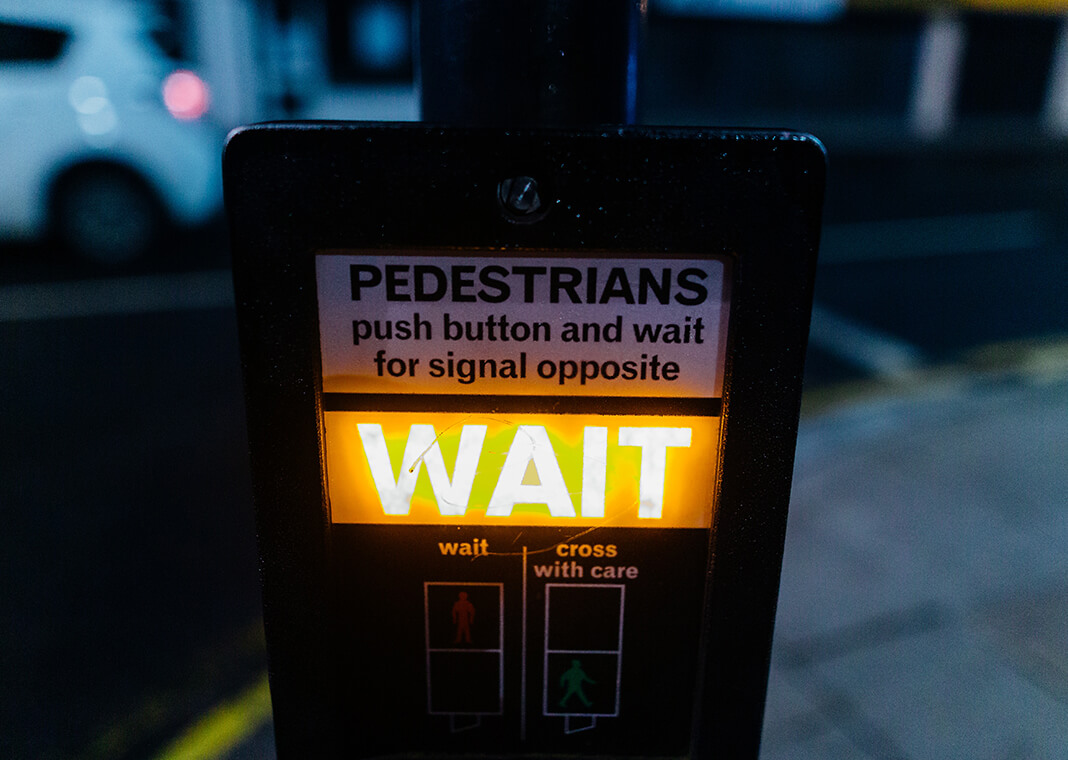 I have heard that God always answers prayer. Sometimes the answer is "Yes." Sometimes it is "No." And sometimes it is "Wait."
There was a time when God's answer to my prayer was "Wait." I didn't really listen, though. I figured I could make it all happen on my own. I went out and made one stupid decision after another to get what I wanted, until I was so far from God, I didn't know how to get back.
Maybe you've done this before. Maybe you are there right now.
Don't worry. God is there. He was waiting for me to come back to him. As soon as I turned my eye back on God, his arms were open, ready to embrace me.
It was during this time that I understood why God had me wait in the first place. This is a little embarrassing but maybe obvious: my ego and pride needed reigning in. Yes, I thought I could make it all happen on my own—without God. Like a toddler throwing a tantrum, I stomped my feet and said, "If you won't do it, I'll do it!"
I started to understand that waiting was for me, not for God. Waiting was for me to learn to surrender to the will of God and to learn to trust him. That time when I waited trained me to be the person who could handle all that I requested.
My friend Sarah calls this "good parenting." I laugh aloud when she says this, because it is absolutely true. My own children ask for things that I have no intention of giving them right now. To do so would not be wise. It is not that I don't want to give them good things; it is because I know they do not have the maturity, knowledge, understanding, or wisdom to have the things they request. I can see more of the big picture than they can.
Yes, God is the best Father. He knows all of this. And here's the thing: when I finally surrendered myself to God's will, when I finally rested in waiting and trusted him, what he had in store for me was so much better than what I had planned and hoped for myself.
Maybe you are in this space right now. I encourage you to "wait for the LORD; / be strong, and let your heart take courage." (Psalm 27:14) Your Father knows what is best for you.