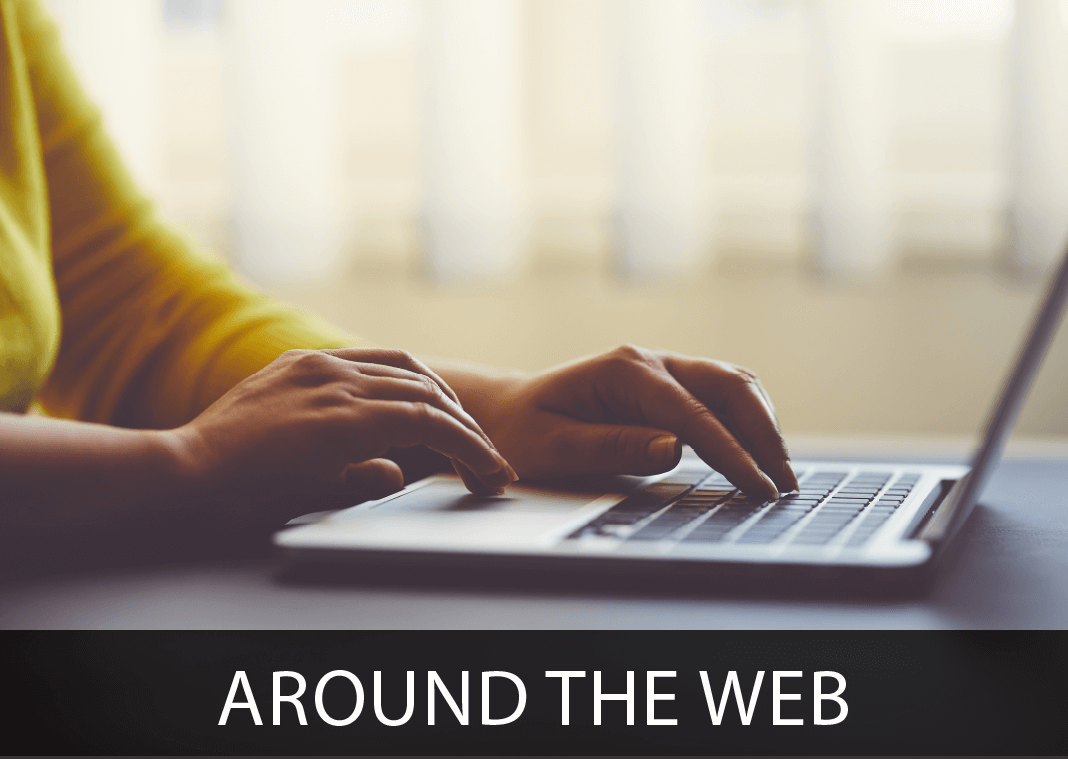 Thane Kreiner of Santa Clara University makes connections between Ignatian traditions and the work he does to train social entrepreneurs to build businesses that serve the poor.
So we are left with love. "Love ought to manifest itself more by deeds than by words," said St. Ignatius of Loyola, founder of the Society of Jesus, in 1540. In the Spring, 2007 Stanford Social Innovation Review Roger Martin and Sally Osberg define entrepreneurs by their direct action, in addition to attributes such as courage, fortitude, and creativity. Social entrepreneurs are distinguished by the "primacy of social benefit," or the value proposition: large-scale, transformational change. The social entrepreneur "releases trapped potential or alleviates the suffering" of fellow humans.
The world needs more social entrepreneurs, Kreiner says, quoting Ignatius's close friend Juan Polanco: "quamplurimi et quam aptissimi (as many as possible of the very best).