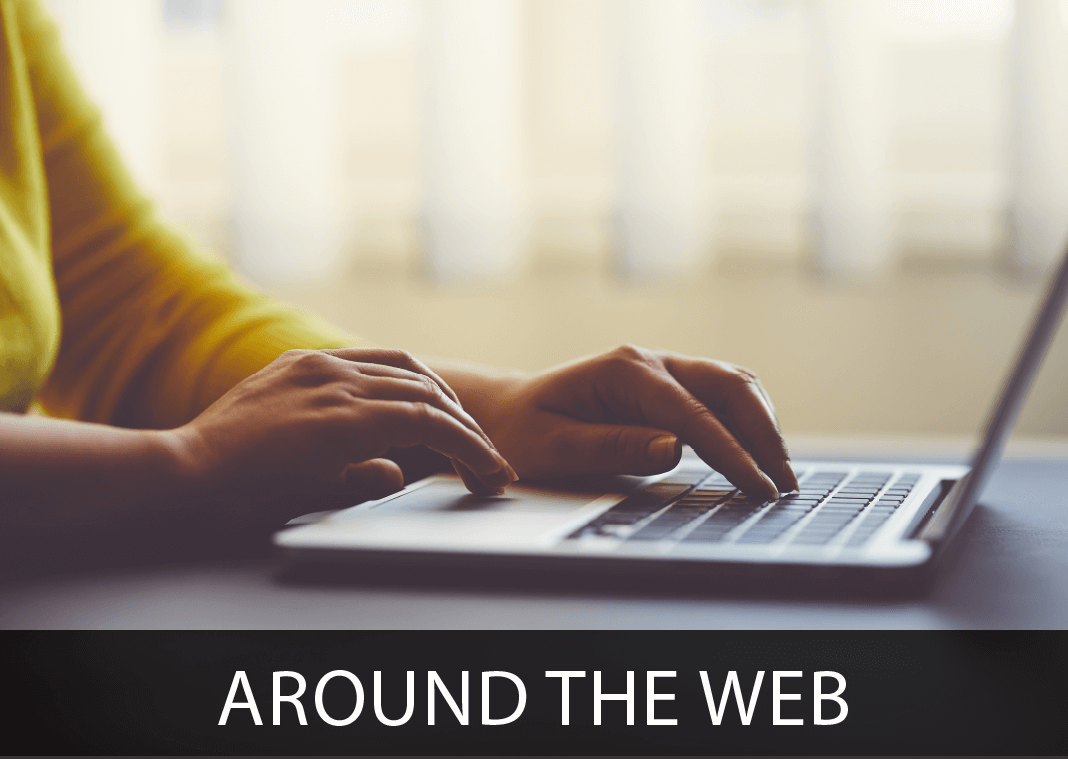 Fr. Primitivo Viray Jr, SJ, Provincial of the Philippine Province, shares a reflection on Mary in this Ignatian Year. Here's an excerpt from "Mary, Our 'Ina,' Accompany Us During the Ignatian Year to Your Son," from the website of the Jesuit Conference of Asia Pacific:
Like Ignatius, who began to see all things new in Christ, we are invited to beg for that same grace in this fifth centenary of Ignatius's conversion. We would do well to follow his example of always drawing near to our Lady, asking her to intercede for us to her Son. As Ignatius's experiences have shown, her only desire was to bring Ignatius closer to her Son Jesus.
How are you drawing nearer to Our Lady this Advent as a way of drawing closer to Jesus?
For more on the Ignatian Year, visit our resources page here.