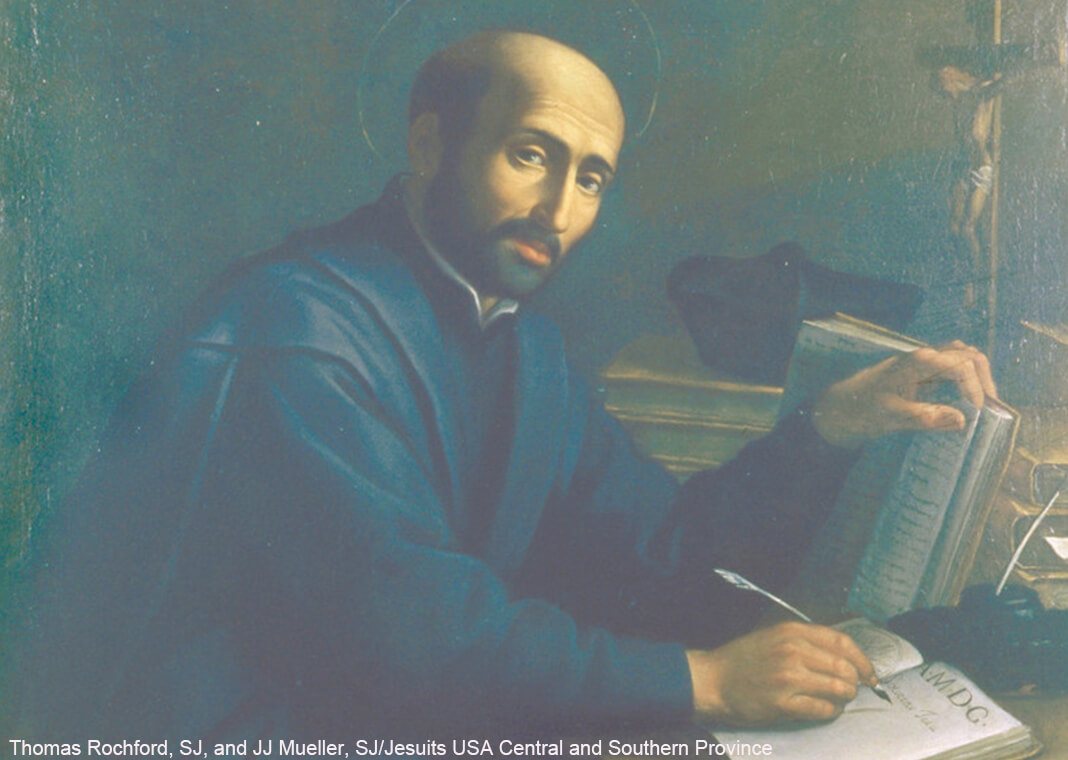 Each of us grows up and goes searching for our tribe. Our tribe is the group of people with whom we most easily relate. I could call this "community," but "tribe" is more specific. We share passions, goals, and even personality traits. Often, we share a life mission. God is working through the years to bring us together.
My Story
Many of us do not find our tribe at home. I grew up in a tiny town in rural Kansas, and although I was much loved and enjoyed my upbringing and community, my tribe ended up being elsewhere. I would not find love early, marry right out of high school, have children, and settle down. Growing up where I did, I felt that this was the trajectory my life should take—and I felt like an outsider, a misfit, because those events did not happen for me. What was wrong with me? Why could I not get life right?
I went to college and studied music, because I'd been singing and playing piano since childhood. I loved to write, but my family did not know anyone who made a living that way. I would get my education degree and become a music teacher. But the tribe still eluded me. I loved music and musicians and was a fairly good teacher, but still, it wasn't the best fit.
The first time I realized I was with my tribe was when I did two years of mission work overseas. I taught in a school, but I found that my tribe consisted of my fellow missionaries. We were all passionate about the Good News, and we loved the people with whom we worked and the culture and country that welcomed us. I could be myself there, even though it was clear to me that missionary work was not my ultimate calling. Still, it was clear that spirituality should play a major role in my life. This I learned from my missionary tribe.
I went back to school and entered the world of publishing. I happened to go a route that landed me in religious publishing. I was 30 years old and into a second career, and, guess what? Here was my tribe—people who loved God and were passionate about the written word. During my 40s, my writing life bloomed, and I enjoyed the tribe of fellow wordsmiths, whether writers, readers, or editors. I was home!
But then, I moved to an editorial position in a Catholic company that was also a Jesuit ministry, and my acquaintance with Ignatian spirituality set me on a trajectory to certification as a spiritual director—by then I was 60. Here is yet another tribe: people who are called to accompany others spiritually. This is another community in which God has placed me to do beautiful work.
Ignatius's Story
Ignatius thought his tribe was the world of noblemen and soldiers. He was born to it, trained for it, and followed that path wholeheartedly. But a battle injury ended all that. Then he experienced the conversion we all know so well. But after that? Although he had never envisioned it for himself, he went to university. And that's where Ignatius found his tribe—those first companions with whom he eventually formed the Society of Jesus. When he buckled down to get through education requirements, he met Francis Xavier and Peter Faber—and that changed his life. He was not to traverse his spiritual path alone. God had brought him into relationship with others of like heart and mind. Together, they discovered God's mission for them.
By the time Ignatius went to university, he had already learned a lot about discernment. So, when he encountered Francis and Peter, Ignatius knew to pay attention to what happened in his heart and soul. He recognized his tribe—the community to which God had led him. His years at university provided education, but that benefit was outshone by the specific community Ignatius discovered there.
It's good to ponder Ignatius's university years and the turning point they represented.
Paying Attention
In the same way, it's good for us to pay attention to what happens within us when we encounter certain people, certain places of employment or education or service, or a certain neighborhood or church community of which we become a part. Of course, we will always be members of a family, belong to a hometown, and have various affiliations that are part of who we are. But the Holy Spirit is in the business of bringing together specific collections of people, gifts, experiences, desires, and missions. I have been privileged to experience several true tribes during my six decades, and I'll probably discover a few more before this life is over.
What about you? When have you been with someone and realized that this association was energizing and nurturing you? In what groups have you fit astoundingly well? With whom do you now share a specific passion or mission? Rejoice in these gifts. And look with anticipation for such gifts yet to come.