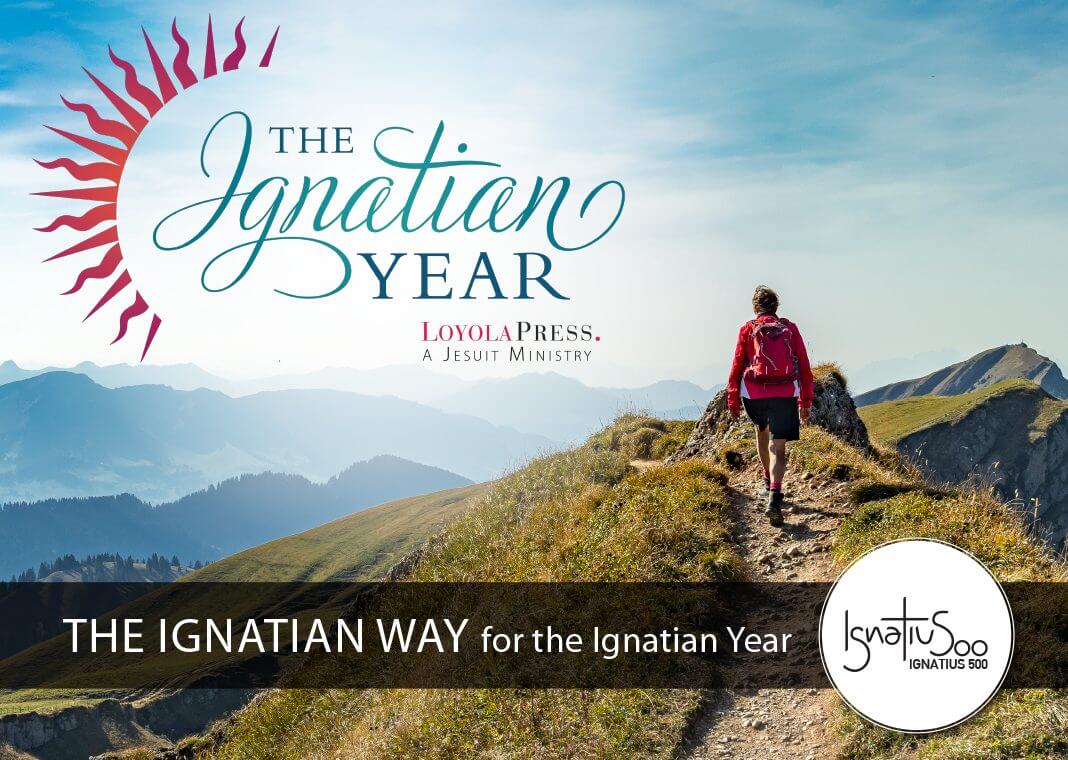 Soon we'll begin an Ignatian Year for the Society of Jesus and all who follow the ways of Ignatian spirituality. May 20, 2021, the starting date for the year, is the 500th anniversary of St. Ignatius Loyola's injury during the Battle of Pamplona, which ultimately led to his conversion from soldier to saint. We here at IgnatianSpirituality.com will be celebrating the year through its conclusion on the Feast of St. Ignatius, July 31, 2022.
First up, we invite you to learn more about the elements of Ignatian spirituality through the Ignatian Way series. This video series, based on materials written by Brian Grogan, SJ, of the Irish Jesuits, has already been a popular feature of our site. But now take advantage of our new e-mail series to accompany the videos. Each week's message will include a link to one of the Ignatian Way videos, along with related content for further exploration of the themes.
Grogan is the author of the new book, God Is Right in Front of You: A Field Guide to Ignatian Spirituality.