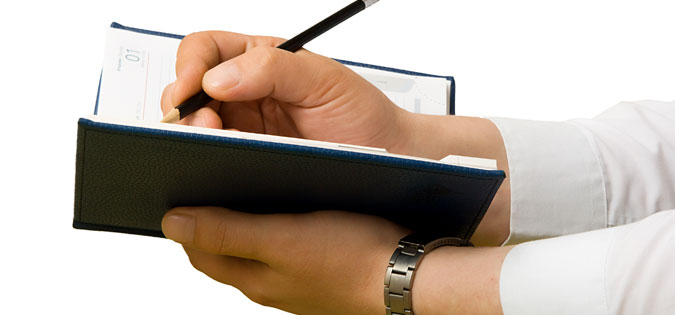 Marquette Magazine shares a "reminder to notice" by Garrett Gundlach, SJ.
I don't think we ever need permission to share with each other or to care about one another, but sometimes it's given anyway. I'm embarrassed at how often I just keep the roll call rolling, how often I keep the clipboard close and stick to the schedule because, let's face it, there's always more to do. And then some. And the bigger the workload, the bolder the interruption needs to be to break free, to shelve business-as-usual for something different.
The context for Gundlach was teaching, but the call to notice what's happening around us and take time to respond—even when it changes our well-planned agenda—is universal. What interruptions can become invitations for you today?