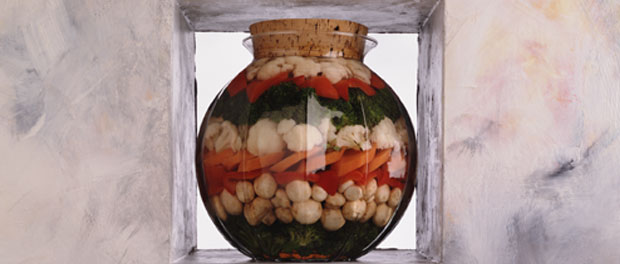 Teacher Helen Jacobs wants the "e" back in "time" so that she stops cutting time short. Mindfulness and marinating are the antidote:
How easy is it to get caught up in the demands and struggles of our secular world? How easy is it to say I'm too busy to check in with a friend or appreciate the views a long walk can provide? Dare I question, how easy is it to forget to spend time with God?

In a staff conference recently, when my mind was frantically racing through lesson plans and marking schedules and report comments and registration requirements and mortgage obligations, my train of thought was stopped suddenly by our school chaplain, with this provocative sentiment: "marinate in God's love."
How can you marinate in God's love today?