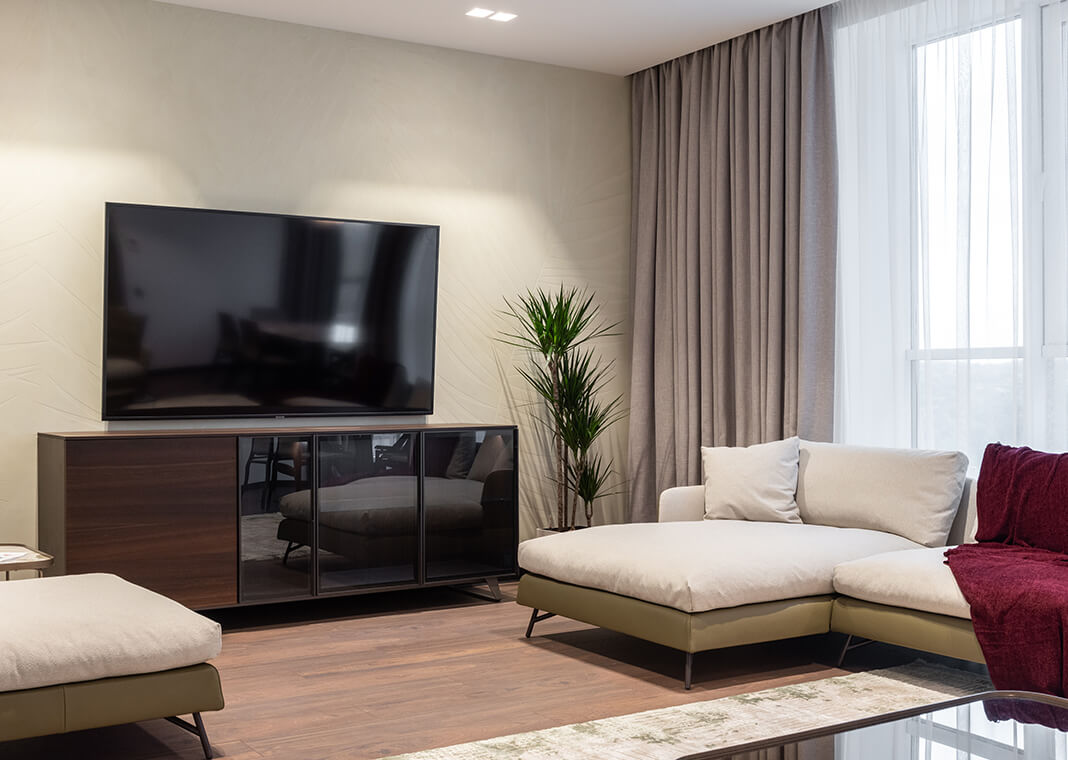 One evening, after the children are asleep and the porch light has been switched on and my husband and I can hear the hum of the dishwasher in the kitchen from our little nest in the front room, he turns to me and says, "There is something revolutionary about creating a simple home of love and peace."
Sitting there in the glow of the television and in the warmth of his arms, I know this is true.
Along our street and in the streets of our city and around the country, there are homes where the routine is quiet. A person could probably set a watch to these homes if one watched and found their rhythm. These are not the homes of saints. And they won't be on the nightly news. Not one of the inhabitants will ever receive an award or perhaps even a pat on the back for the hard work they do.
But there is something absolutely revolutionary about doing the work. Showing up. Quietly adding to a solution instead of part of the problem.
When I was younger, I thought I would contribute something extraordinary to the world—that it was my duty, destiny, and responsibility to do something spectacular. As time steps forward and my life has become both larger and simpler at the same time, I have begun to see that the most revolutionary thing I can do, the most extraordinary decision that I can make, is simply to let God love me.
It is not easy. It is a quiet act made deep in the still of our souls. When we realize that God loved us first (1 John 4:19) and accept that love, our response is to love him back.
Once we make this decision, the rest falls away. This is why it is the Greatest Commandment to "love the LORD your God with all your heart, and with all your soul, and with all your might." (Deuteronomy 6:5) All our other decisions are made out of this love.
We hope and we pray that by modeling this love between God and us, between us and our spouse, overflowing to our children, this love will be passed on and outward.
Writer Brian Doyle spoke to this quiet grace:
You must trust that you being the best possible you matters somehow. That trying to be an honest and tender parent will echo for centuries through your tribe. That doing your chosen work with creativity and diligence will shiver people far beyond your ken. (from the essay "The Final Frontier" in One Long River of Song)
As the dishwasher softy changes cycles and the wind whooshes through the attic, I meet God in the hushed calm of my heart. I thank him for loving me. I pray that I would accept that love and that it would burst, flood, overflow to those around me.
Photo by Max Vakhtbovych from Pexels.