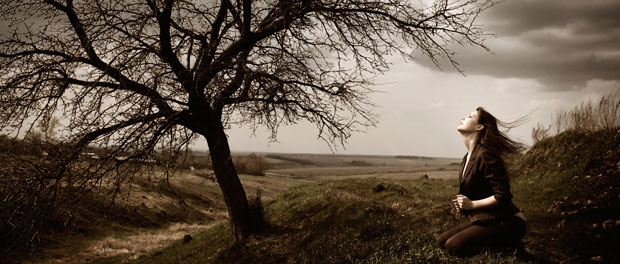 At Ignitum Today, Lianna Mueller shares her experience praying the Examen:
At one point, I was regularly practicing the Examen at the end of each day. I used a journal to write down the blessings, frustrations, failings, and the ways in which I saw God operating in my daily life. Practicing the Examen helped me to find the joy woven into the many frustrations during a difficult period of my life. I was able to pinpoint certain "themes." These recurring joys assisted me in figuring out more of what makes me tick and they also helped me to see beyond the frustrations. Praying the Examen helped me to figure out what kinds of steps I should take for the next portion of my journey.
What has been your experience praying the Examen?
If you're new to the Examen, download a prayer card to guide your review of the day.
If you're familiar with the prayer, find new inspiration with our Reimagining the Ignatian Examen Flip Books.