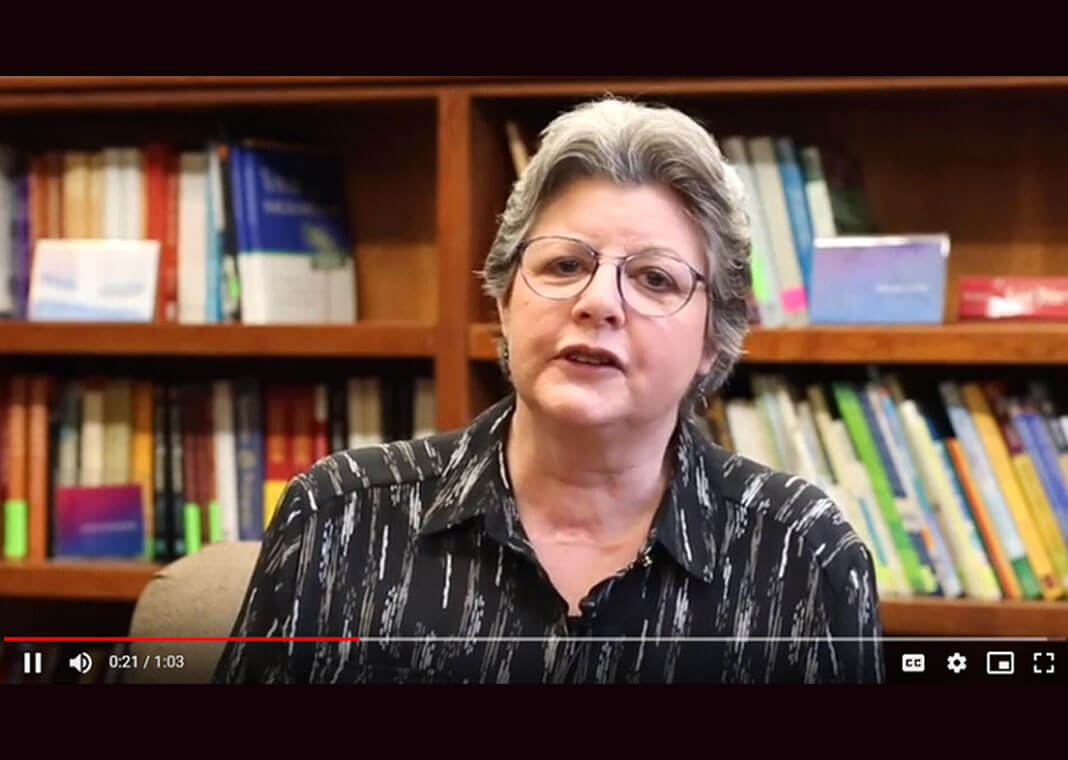 Join Vinita Hampton Wright for an online Advent retreat this December here at IgnatianSpirituality.com. Our retreat theme is "Small Simple Ways to Open Mind, Heart, and Spirit."
Vinita introduces the theme in the video below.
There is no need to register for this free retreat. Visit this blog every Monday in December to participate. Or subscribe to dotMagis now (link in sidebar) so you don't miss any of the retreat posts.
The retreat is inspired by Vinita's book Small Simple Ways: An Ignatian Daybook for Healthy Spiritual Living.
For more Advent options, visit IgnatianSpirituality.com/Advent.