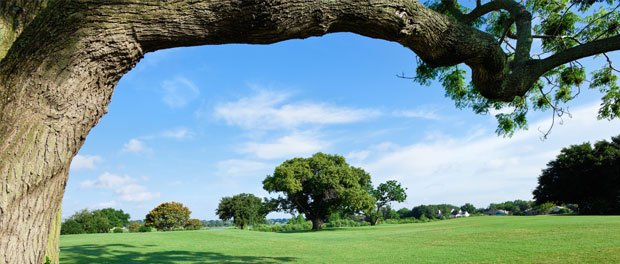 We count "sleeps" in our house to mark the time left until an anticipated event occurs. There are officially five "sleeps" left in the Eldredge house until summer vacation, and I am not sure who is more excited this year—the kids or me. While they await the days of swimming, friends, and hours of playtime, I am looking forward to a slower rhythm of life and a looser schedule.
Instead of alarm clocks waking us up, we awake to the sounds of the first child up in our house (which means waking up at 7 a.m. instead of 6 a.m. but it feels glorious!). Morning routines have fewer tasks to accomplish before leaving the house, as we are not frantically looking for the missing library book that's due or throwing lunches together so as to not miss the last tardy bell. My ministry schedule, too, slows during the summer with many programs and retreats coming to a pause.
I am looking forward to our calendars being a bit clearer to make time for some rituals of R.E.S.T. This does not mean taking days to sleep or cutting away from life's responsibilities for a long time, but intentionally taking moments in my day to allow Restored Energy in Spirit Time (R.E.S.T.). And summer, whether in a family context or a ministry context, often allows space for this to happen.
What do I plan on doing to restore my energy in the Spirit's time?
Lingering a bit longer in the morning over my cup of coffee.
Reading that extra book that one of my children asks me to read.
Reading books just for me that are pure fun and not work-related.
Making park-walking and nature-staring part of each day.
Sitting outside with my husband on summer's longer nights, visiting and sipping a glass of wine.
Engaging in hours of funny games my kids concoct.
There will be no task lists that drive this R.E.S.T. I am going to trust the Holy Spirit to show me what I need to restore my energy in this summer season. My daily prayer time will guide me to notice the Spirit's invitations for me.
What about you? What might be some rituals of R.E.S.T. that will be part of your summer?