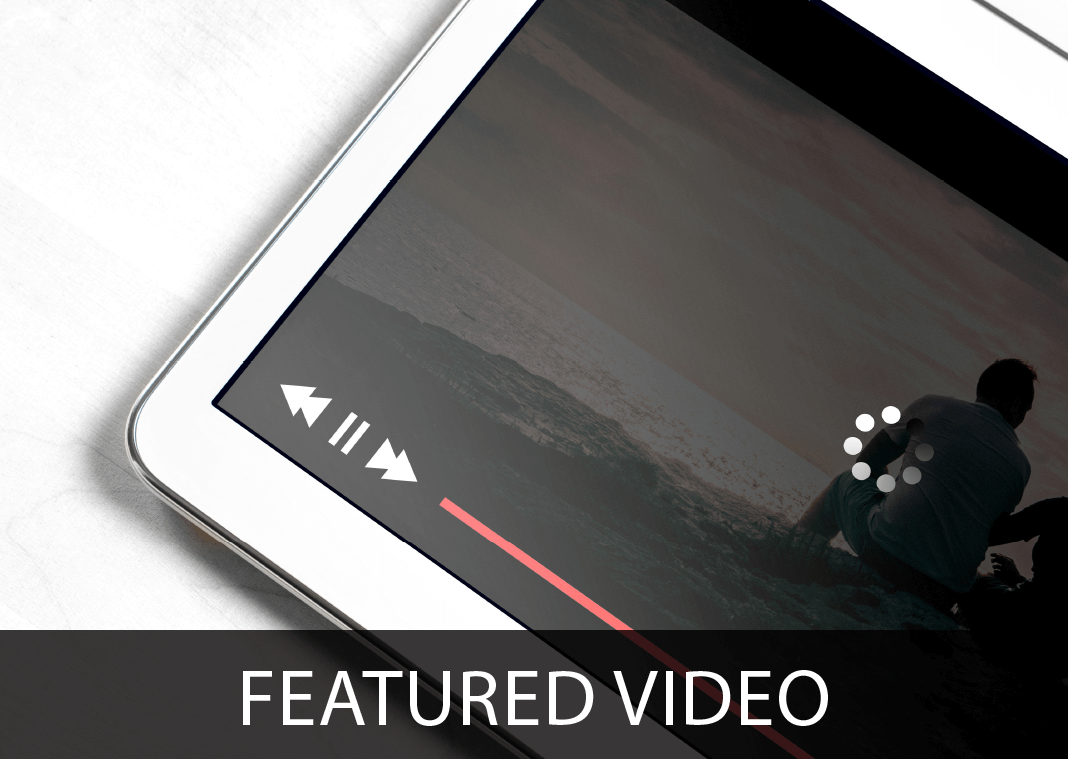 Marina Berzins McCoy writes in her post, The Anima Christi During Holy Week:
Jesus' wounds also serve as a resting place for us. "Within your wounds hide me" speaks of uniting our own wounds to those of Jesus. By placing ourselves within his wounded side, hands, and feet, our own wounds become known, transformed, and healed.
On this Good Friday, reflect with the Anima Christi, a prayer also known as the "Soul of Christ Prayer." The translation used in the video below is by Louis J. Puhl, SJ, as it appears at the beginning of the Spiritual Exercises of Saint Ignatius.