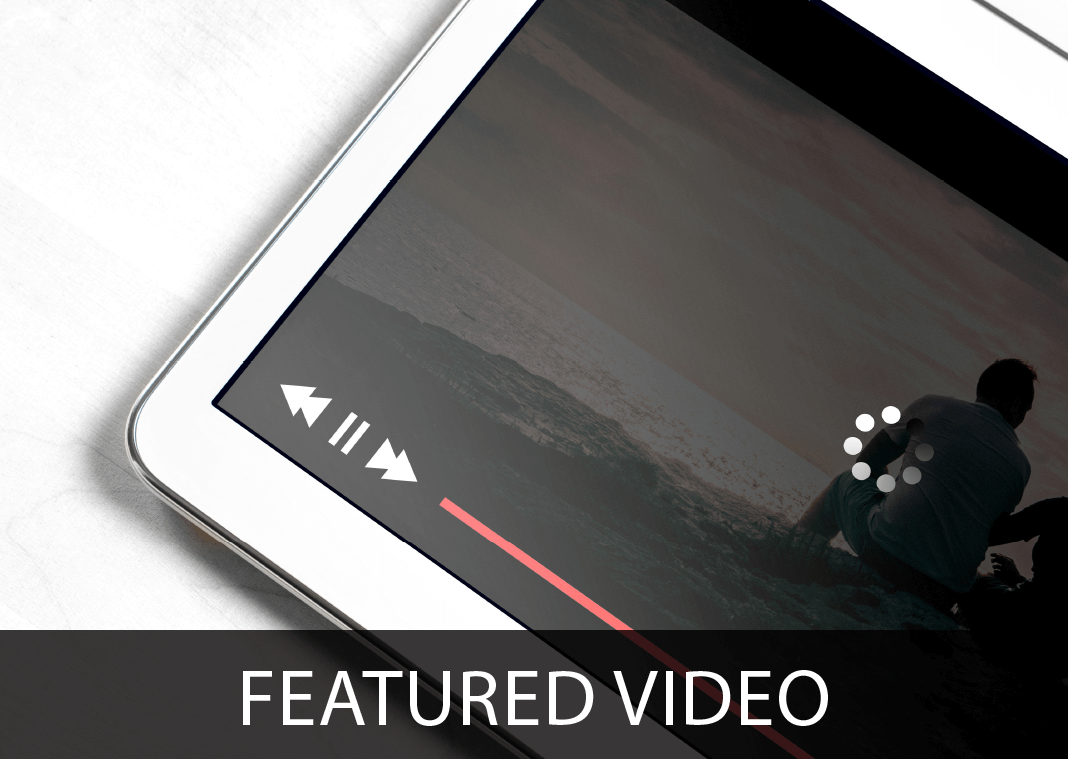 Superior General of the Society of Jesus, Fr. Arturo Sosa, SJ, is releasing a video each month during this Ignatian Year. The videos serve as companions to his book, Walking with Ignatius. In the video accompanying chapter four, Sosa says, "In this Ignatian Year we wish that the Lord may grant us the gift of discernment, so that we may know how to read the signs of the times and communicate the Good News of Jesus with audacity and creative fidelity."
The English translation is available when the closed captioning is on.
Learn more about discernment, particularly as it applies to the Church's Synod on Synodality.