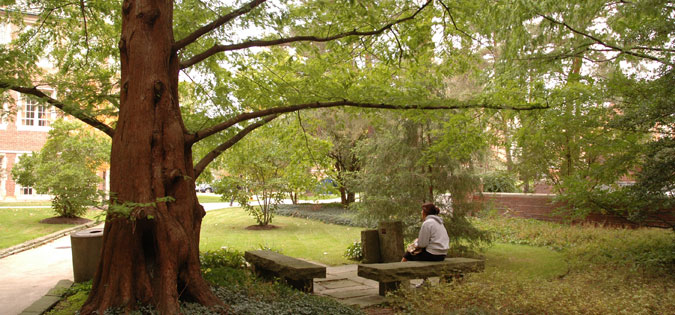 John Carroll University, in Cleveland, Ohio, will host the 2017 World Union of Jesuit Alumni (WUJA) Congress this summer. The event brings together Jesuit alumni and friends to explore the theme "Uniting Our Jesuit Frontiers: To Know God, To Love God, To Serve God." The website for WUJA Congress states: "While we gather as Jesuit alumni and friends, we will find God within and among each other. And together, we will discern how to promote peace and justice in a global and sustainable world."
Scheduled speakers include Jesuit Superior General Arturo Sosa, SJ, (via teleconference); Gregory J. Boyle, SJ; Katherine Marshall; Christopher Lowney; James Martin, SJ; Tim Muldoon; and Ana Maria Pineda, RSM.
For more information, visit the WUJA Congress website.