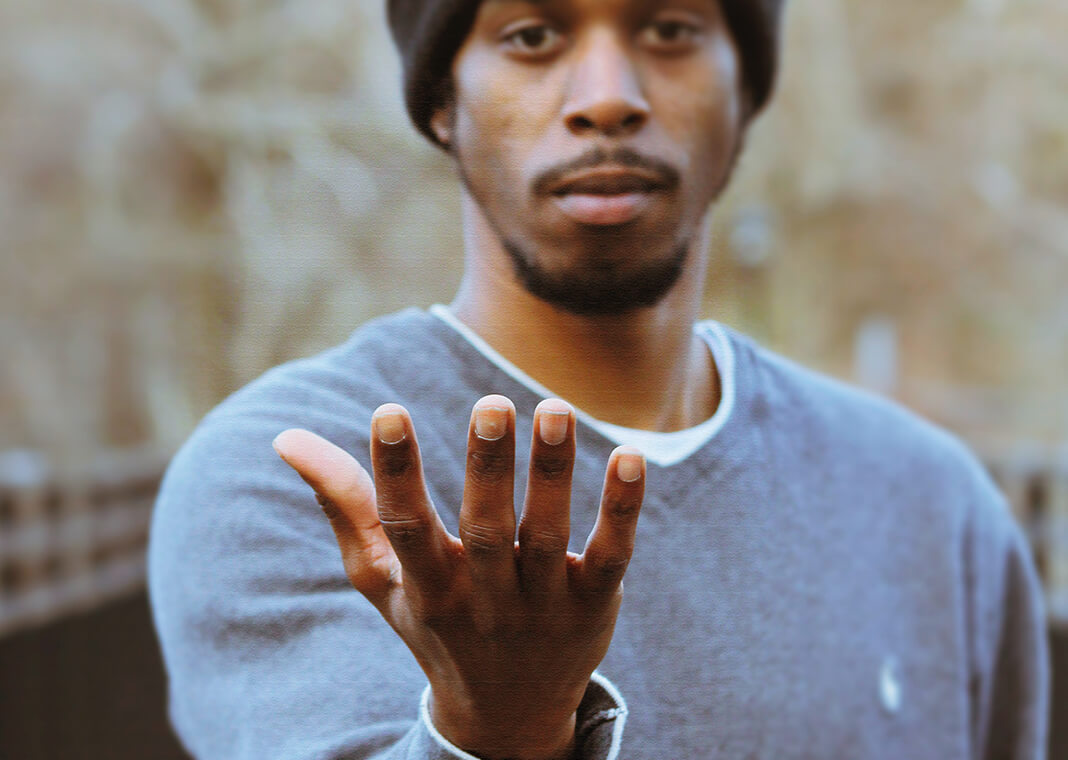 Remember the 2012 song "Below My Feet" by the British folk-rock band, Mumford and Sons?
Released on their second album, Babel, I don't believe it was ever one of their greatest hits. Nevertheless, it has always been my favorite of their songs. I was reminded of as much recently. I was out running in Maryland's recently arrived spring weather, and the song started playing in my earbuds.
I was transported back to 2012. I was about to wrap up my time of post-graduate service in Bolivia, and finding a job—building a career—was forefront in my mind.
The words from the song's refrain were poignant in that moment:
Keep the earth below my feet
For all my sweat, my blood runs weak
Let me learn from where I have been
Keep my eyes to serve, my hands to learn.
I'd been pondering then how to carry on from an experience that was supposed to be life-giving but had been nothing but challenging from the start. The invitation to "keep the earth below my feet," to stay present in the moment and trudge onward, building on what had come before, seemed to be the moral of the song, at least for me. And so, it stuck with me.
My blood may have "run weak" in Bolivia, but I would learn and keep going.
But I'd always been troubled by that last line. Didn't they have it mixed up? Didn't we learn with our eyes—by watching and seeing and studying—and serve with our hands? It was a lyrical riddle I paid little attention to until it became white noise in the background of my 20s and then all but forgotten in my early 30s.
Until I found it again, running through my neighborhood more than a decade later.
With each pounding footstep and inhaled breath, I heard that riddle repeat: "Keep my eyes to serve and my hands to learn. Eyes to serve. Hands to learn."
What might have been obvious all along finally came to me. The lyrics do disrupt our expectations—and happily so.
Too often, I know I'm guilty of seeing solely for the purpose of doing. What do I need to read, watch, or observe to advance, to prove myself, to appear smart and witty and well-rounded? What can all this learning do for me, and hopefully, by extension, for others?
Then I'm tempted—perhaps you are too—to get to it. We put our hands to work: typing, building, washing, painting. We shake hands and drive cars and carry our kids and on and on. Our hands are meant for doing.
But what if we resist the temptation to do? What if we think about our service to one another, to ourselves, and to our God as something different?
Well, then we might use our eyes to serve. We might, instead of trying to absorb information, simply see the world around us. We might contemplate God in creation, and we might begin to see clearly and validate our God truly present in one another. Is that not service? Seeing one another and the world itself for the living, loved, breathed-into-being creations of God that we are?
Christ is risen in us. Sometimes we're too busy doing to see this truth.
But when we do, when we realize God truly is in all things and embracing each of us, then we change our posture and disposition. We desire to make ourselves available to this God of love and compassion. We desire to manifest God's will.
And so, our hands stop doing for the sake of doing and are put at the disposal of God's dream. We allow God's Spirit to work through hands—our very bodies—humbly and patiently as we discern our unique place in God's dream. Our hands learn to do the Lord's work as we enter more deeply into the mystery of God's very self.
In the Ignatian tradition, we'd say we are making ourselves indifferent to all things so as to choose—and act upon—only that which best serves God's greater glory and the good of all creation.
But I think we can just as easily pray: Keep my eyes to serve and my hands to learn.
Photo by Deeana Arts on Pexels.