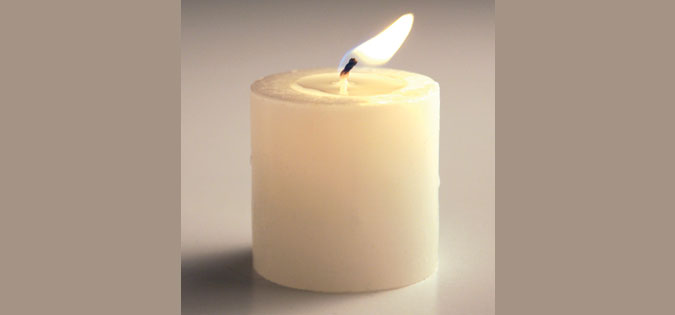 Jesuit Volunteer Grace Ogihara was forced into stillness because of neck and back pain one weekend. She writes:
Though I otherwise would've been outside traipsing about Minnesota wilderness, I recognized my weekend being injured as sacred and precious time I wouldn't have had otherwise. I'm counting it as a blessing after the fact. It was like God was literally making me be still, so that I might know Him better, just like the verse, "Be still and know that I am God."
How are you practicing stillness this week?