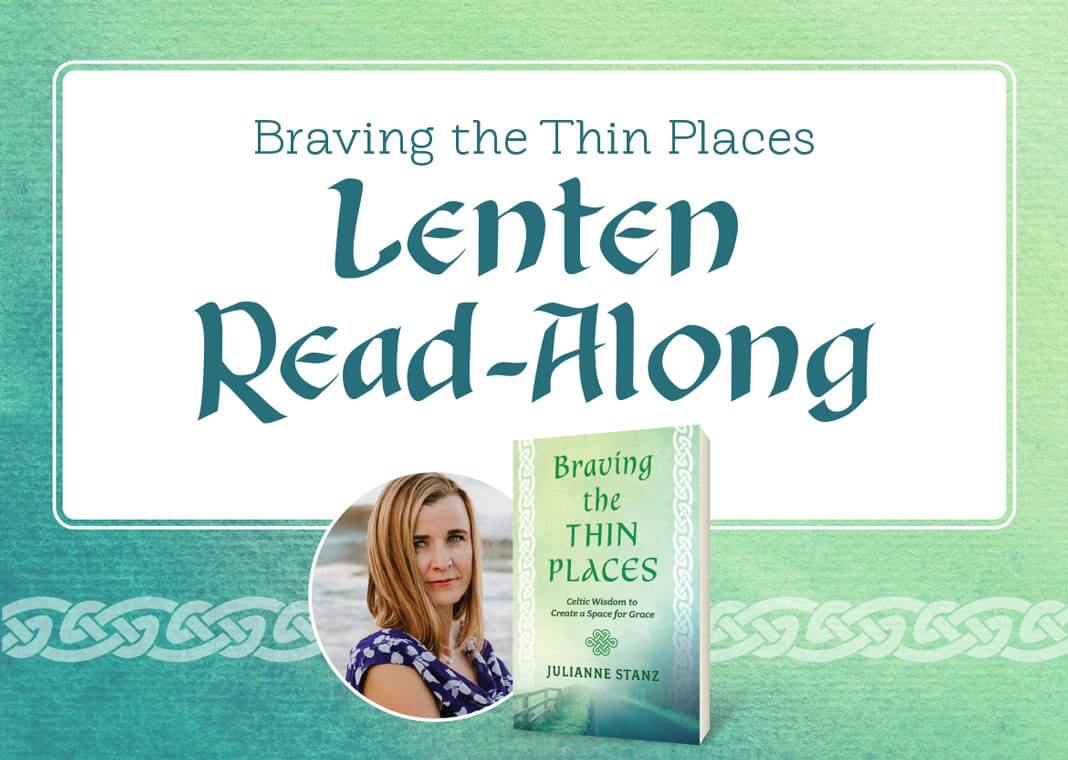 Today I'm sharing several recipes associated with the saints of Ireland.
Colcannon
This dish is eaten throughout the year but associated with Halloween/All Saints/All Souls Day in particular.
1 1/4 pounds kale or green cabbage
1 tablespoon olive oil
1 1/4 pounds peeled and quartered potatoes
1 tablespoon chopped parsley
1 cup cleaned and chopped leeks, white part only, or green onions
1 cup milk
Salt and ground pepper to taste
1/2 cup melted butter
Chop kale or cabbage along with green onions into fine pieces. Sauté kale or cabbage in a little oil for 10 minutes. Boil potatoes and water, and simmer until tender. Simmer the leeks in milk for ten minutes until tender. Drain and puree the potatoes. Add leeks and their milk and the cooked kale, and mix in. Add pinch of salt and pepper. Mound on a plate and pour over the melted butter. Garnish with parsley.
Boxty Cakes (makes 12)
Associated with St. Patrick; sometimes called Soul Cakes.
1/2 pound hot cooked potatoes
1/2 pound grated raw potatoes
2 cups flour
1 teaspoon baking soda
1 1/2 cups buttermilk
Butter for frying
Salt and pepper
Drain, peel, and mash the hot potatoes. Stir in the raw potatoes, flour, and baking soda. Add salt and pepper to taste. Mix well with enough buttermilk to make a stiff batter. Shape into 3-inch patties about 1/4 inch thick, and fry on hot greased griddle until crispy and golden on both sides.
St. Brigid's Oatcakes (serves 4)
2 cups uncooked, old-fashioned rolled oats (not instant)
2 1/2 cups (perhaps a little more) buttermilk
2 1/2 cups sifted bread flour
1 teaspoon baking soda
1/2 teaspoon baking powder
1 teaspoon salt
Vegetable oil spray
Optional: cinnamon, teaspoon of vanilla, pinch of nutmeg
A day ahead, combine the oats and buttermilk in a small bowl. Blend thoroughly, cover, and refrigerate overnight. The next day, preheat the oven to 350 degrees F. Remove the oat mixture from the refrigerator. Combine the bread flour, baking soda, baking powder, and salt in a large bowl. Slowly add the oat mixture, and stir with a wooden spoon 20 to 30 times or until you have a smooth dough. You may need to add a little more buttermilk. Grease a baking sheet with the oil spray. Turn the dough onto the baking sheet, and use your hands to form a round, cake-shaped loaf about 1-inch thick. Use a sharp knife or pizza cutter to cut the dough into 4 quarters. Move the quarters apart slightly, but keep them in the original round shape. Bake until the cakes are light golden brown and firm to the touch, 30 to 35 minutes. Cool slightly on a rack, and serve with butter and jam or preserves. Makes 1 loaf (in quarters).
Let us know if you make any of these recipes to enjoy while reading!
---
Participating in our Lenten read-along of Braving the Thin Places? Share your thoughts about this week's reading in the comments below. And post your thoughts, favorite quotes, or reactions with #lentreadalong on social media.