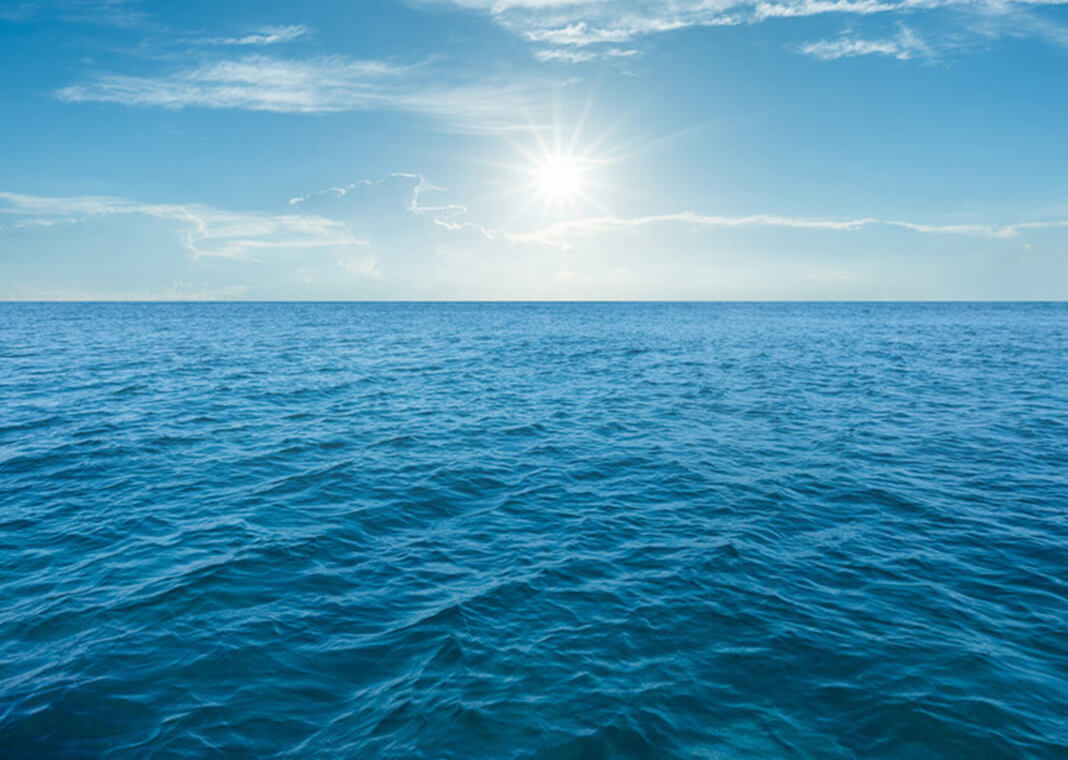 This morning as I chatted with a parking garage guard at my workplace, he amiably said, "Stay hydrated. It's hot out there." As I write this, we are in the midst of a heatwave, as are many other places in the world. It's good advice, and I try to keep my trusty stainless steel water bottle with me.
A week ago, on my oceanside retreat, I was unpacking with Jesus the burdens of the past year, including several different family members' ongoing health issues, a high-stress year of teaching, and deep social and political concerns. I also often overload myself with too many responsibilities between my job, home, and the "second shift" tasks of housecleaning, cooking, and so on. Retreat is a blissful chance to unwind and to let go of the everyday stuff of life in order to rest with Jesus.
While gazing out at the ocean, I am reminded that God is much bigger than my concerns and that Christ is not only beside me, but also revealed everywhere in the natural world around me, including the rocks and ocean waves. There is water everywhere, and it stretches out unimaginably past what I can see or experience. Praying at the ocean is a chance to get back to the "fountain," where Christ and I can connect more deeply again.
During an imaginative prayer in which I was considering how to bring back this peace to living in the real world after retreat, I felt Jesus say to me, "Stay hydrated."
I recognized the passage to which he was alluding. Jesus tells the Samaritan woman to drink from the "living water" that is Christ, so that she will never be thirsty (John 4:10–14). That moment in prayer was a reminder to me not only ought I let myself "drink in" the goodness of God on retreat, but also remember to do so in the midst of ordinary life. For me, that means actively seeking out places and practices that help to revitalize me, like:
praying in the breezy space of my home's sunroom;
walking or resting in beautiful natural spaces, full of plants and trees, or near the ocean;
attending Mass; or
listening to beautiful music to start my day.
I can "drink in" the goodness of God, so that I am replenished enough to love and serve others.
The parking attendant's cheerful words to me this morning felt like Jesus himself reminding me of the earlier prayer, and I had to laugh as I drove into the parking space to start my workday. Christ was there, in his words and in his care. "Stay hydrated" is good advice.
Where do you find "living water"? What places and practices revitalize you?