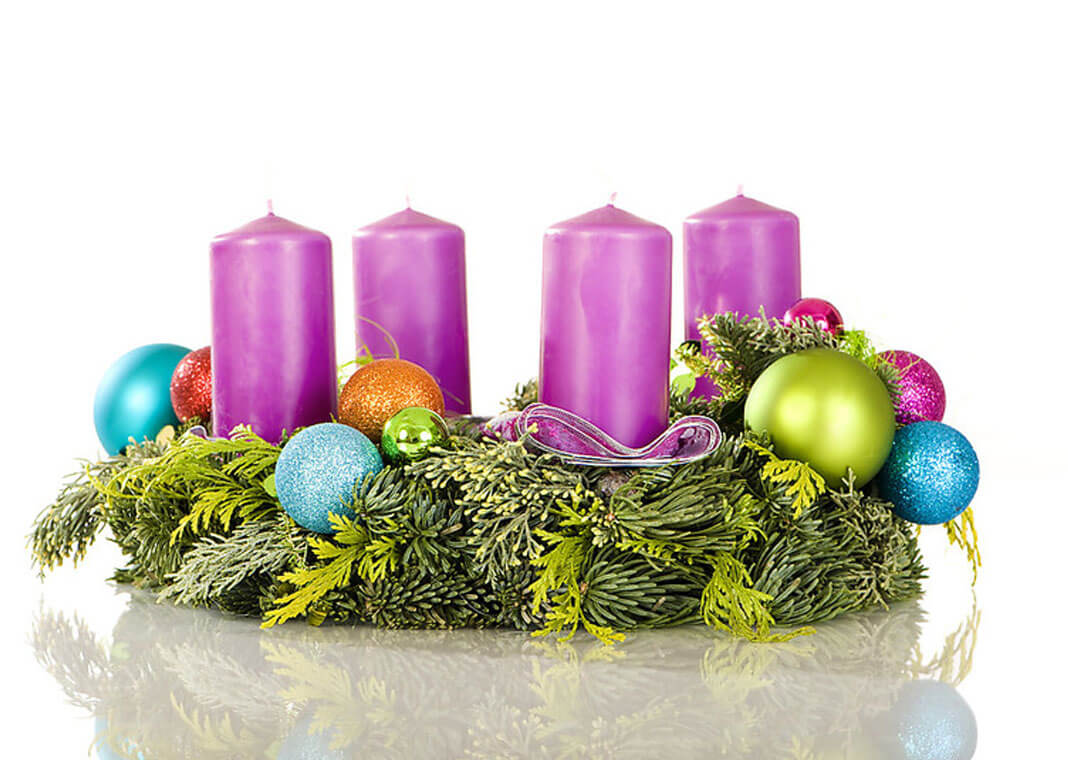 During Advent we are surrounded by the familiar: the decor, the prayers, the devotional practices, and simply the rhythm of the days leading up to Christmas. But paradoxically, all this familiarity is about something surprising and strange. It is about God incarnate, the Lord of the universe, born to a woman, growing up in a nowhere village in a backwater of the Roman Empire—and being invited, one fine ordinary day in the midst of our everyday tasks, to change our lives and follow him.
—Excerpted from 2020: A Book of Grace-Filled Days by Amy Welborn
Advent 2019 begins on Sunday, December 1. Prepare yourself with resources from Loyola Press, including Sacred Advent, the online Advent retreat "Small Simple Ways to Open Mind, Heart, and Spirit," or an online Advent calendar.
---