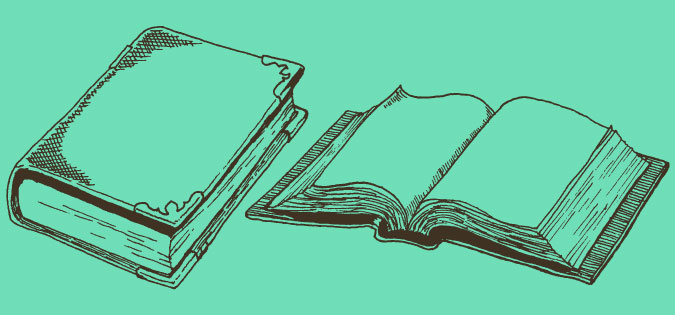 I love that Christianity is all about story. It is rooted in the immense narratives of the Old Testament and comes to bloom in the strange and wonderful story of Jesus. We believe that true life is not a string of truths or a complex philosophy or a system of rules and moral codes. No, our faith is best represented by a phrase such as, "In the beginning . . ." or, "There once was a man who had two sons."
A story is a meaningful sequence of events during which the main character goes through a transformation. A story always goes somewhere. In a story there is motion and drama.
St. Ignatius understood that our lives are in motion, that we are living stories. A great deal of our spiritual health lies in our ability to see the story-ness of our existence. And not only do we learn to see our lives as meaningful sequences of events, and ourselves as the main characters who become transformed, but we learn to recognize another major character in our lifelong story. God has always been in our story, and as our eyes are opened and we see where God's love, peace, power, wisdom, and grace intersected our personal sequence of events, we begin to embrace our lives as sacred story—lovely, grace-filled story.
For instance, today was its own mini-story in your life. Can you find the plot? Can you cheer yourself on as the main character? And can you see God entering each scene?