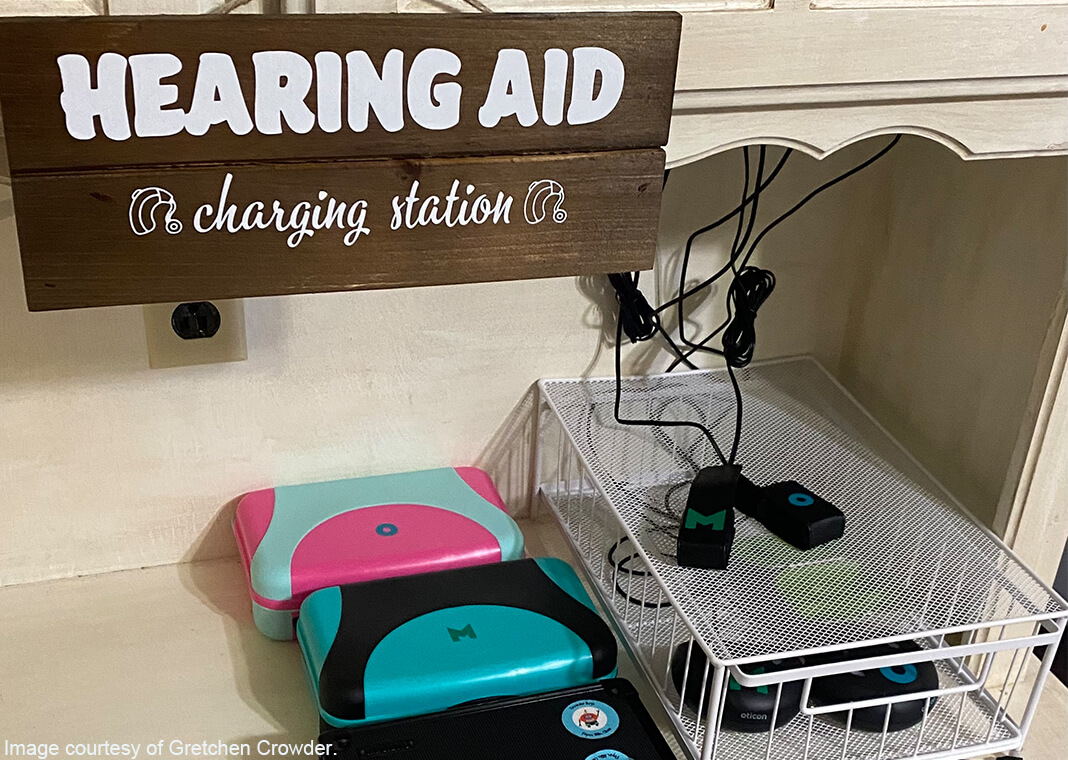 Do you love all the aspects of you?
Are you proud of all the parts of who you are?
Last week, I introduced myself to my new students as we began the school year together. I'm never quite sure what to share in my introduction because, to be honest, I'm never quite sure what teenage boys want to know about their teacher. This time, to start, I told them about my education and training. Then, I told them about our house full of boys and animals. Randomly, I decided to enlighten them about my recent addiction to Candy Crush (a habit I picked up this past summer when our air conditioner was out for eight days). Finally, I told them about my boys' learning differences and hearing loss.
I debated whether to include this last part in my introduction. After all, my sons are more than these parts of who they are. But these are also parts of them that I love and respect, and they play a significant role in who they are and who our family is becoming.
Over the past four years, my husband and I have learned a lot about our boys. We have learned about their incredible joy and hunger for life as well as their boundless creativity and energy. We have also learned about the many ways they learn differently in the classroom. Four years ago, we learned about my oldest son's hearing loss, and this summer, my twins joined him in wearing hearing aids. We now have a neatly organized little charging station in our kitchen that charges three sets of hearing aids and three devices for the classroom every night.
In preparation for my twins to receive their hearing aids, I spoke to them repeatedly about how hearing loss is a beautiful part of who they are. I reminded them that we celebrate all the parts of them and love how even this is a part of who they are as uniquely called and chosen people of God. My hope is that the more they hear it, the more they will internalize the message to love all parts of who they are—especially the things that make them most unique or the things they sometimes may struggle to love.
Loving all parts of oneself is difficult. In fact, I don't think I did it well as a child myself. I admittedly don't do it all that well as an adult either. I think the more that I struggle with it, the more I want my sons not to. And the more that I witness them loving and embracing who they are, the more I am inspired to do the same.
If it isn't clear by this post itself, I don't hide this part of our family story, but I try not to make it all of our story either. One thing I have learned from my study of and engagement in Ignatian spirituality over the years is that it's important not only to understand and recognize all the parts of who we each are but to celebrate them. After all, God chose us. God chose to create each of us as a unique and wonderful and loved human being. Even when we fail to recognize this chosen-ness in ourselves, God still chooses to love us each minute of every day, exactly as we are.
So, I'll ask again:
Do you love all the aspects of you? Because God does.
Are you proud of all the parts of who you are? Because God is.