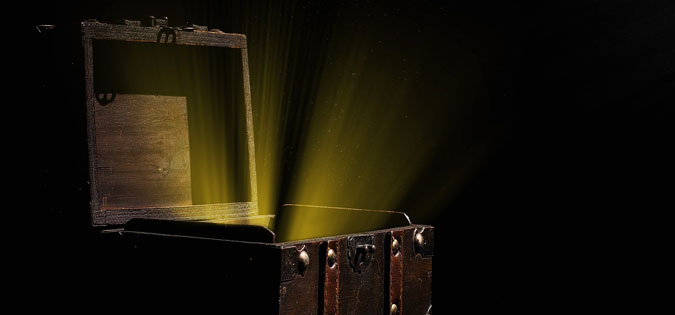 A Room Filled with Treasure
You showed me a room filled with treasure,
precious, priceless,
and told me it was mine;
I marveled:
what a gift!
such abundance!
a comfort to have it,
but what would I do with it?
then I knew it:
I could give it away…
You interrupted, insisted "This is yours."
"I can't give it away?" I asked.
"Beloved heart,
this is yours;
you've already given it away."
And so it is with all we give
in Jesus' name:
God remembers,
indeed has received
every gift Himself,
for all we gave
was given to
God-in-disguise,
whether or not
we noticed
or knew it;
God, in love, has saved each gift we gave,
priceless, precious treasure in God's sight.
Love in My Name
It's not about accomplishing everything;
it's about the joy in each thing;
I want you whole,
filled full,
even if by emptying yourself for others' sake;
sometimes
come away with Me
and rest a while,
to not be owned
by all the good
you do for Me
by pouring out
your life in My name;
be owned by Me alone;
be refreshed at My breast;
know that every gift you give
has been received,
is cherished by Me,
for it speaks your love-in-My-name;
know I hold you close;
let My joy revive your soul;
then go out and give again
My love in My name.