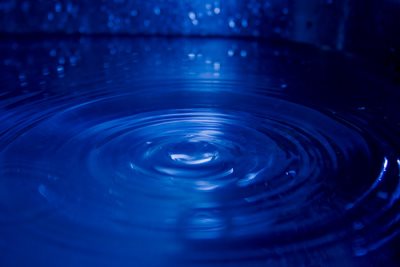 Fridays have become Wisdom Days. I will be 60 in a few weeks and after 38 years of working full-time, I asked my boss/friend/work partner if I could reduce to working four days a week. Since August 1, I have been taking off every Friday. Before my first day off even came up, I found myself sitting in a discussion group with a Jesuit who was visiting campus. "What are you going to do with your day off?" he asked.
"I'm not sure" came my tentative answer. He replied, "I think it would make a great Wisdom Day." It felt like exactly the right name. A Wisdom Day. Once a week, a day away from work, mostly unplugged from my iPhone/e-mail and texts.
I have used the days for reading, long walks, and cooking. I take life slow and often take a nap. I don't make plans to meet people for coffee or lunch on Fridays, and I am almost always alone.
This week at work has been a long and especially hectic one. My co-worker noted gently yesterday that I seemed, well…crabby. Irritable and rushing around like I wasn't enjoying myself — all of which was true. I knew I needed to re-connect.
On Friday, I slept in an hour later than usual and had a slow cup of coffee while I read the day's scriptures. "Serve the Lord with gladness," offered the Psalm reading for the day. That was on target.
I went to our nearby botanical garden for a long walk. I took off my watch and buried my phone in my pocket. Sitting deep in the woods next to a stream, I took a slow breath and felt my shoulders slowly lower from my ears. "What do you want to tell me?" I asked Jesus.
The answer floated up from the stream running at my feet. "Come, and rest in me." I settled into that grace and after a while, I wandered to another part of the gardens. For nearly two hours, I strolled, sat, swung, and smiled at the wonders around me. I literally stopped to smell roses. When I heard the huffing of a steam train, I walked toward a children's exhibit and was delighted to see the surprise of a tiny train chugging through an old tree. It crossed bridges made of sticks and under tunnels of bark. I was as delighted as a five-year-old.
In prairie gardens, I sat on a swing in the midst of the native grasses from this part of the world. Warmed by the sun, I was also warmed with the thought that the week had gotten off track because I had forgotten how loved I am by Jesus. In my busy-ness, I had actually said the words, "I am too busy for prayer this week," knowing somewhere in my soul that those were not words that made sense.
I wandered back toward the front gates, grateful for being loved and for being healed once again. Much to my chagrin, it is the same healing I need over and over. No matter how much I want to, I can't cross it off my To Do list. On the other hand, it means that over and over I can return with surprise to my loving friend Jesus, who stands waiting with arms outstretched, ready to offer me exactly what I need.