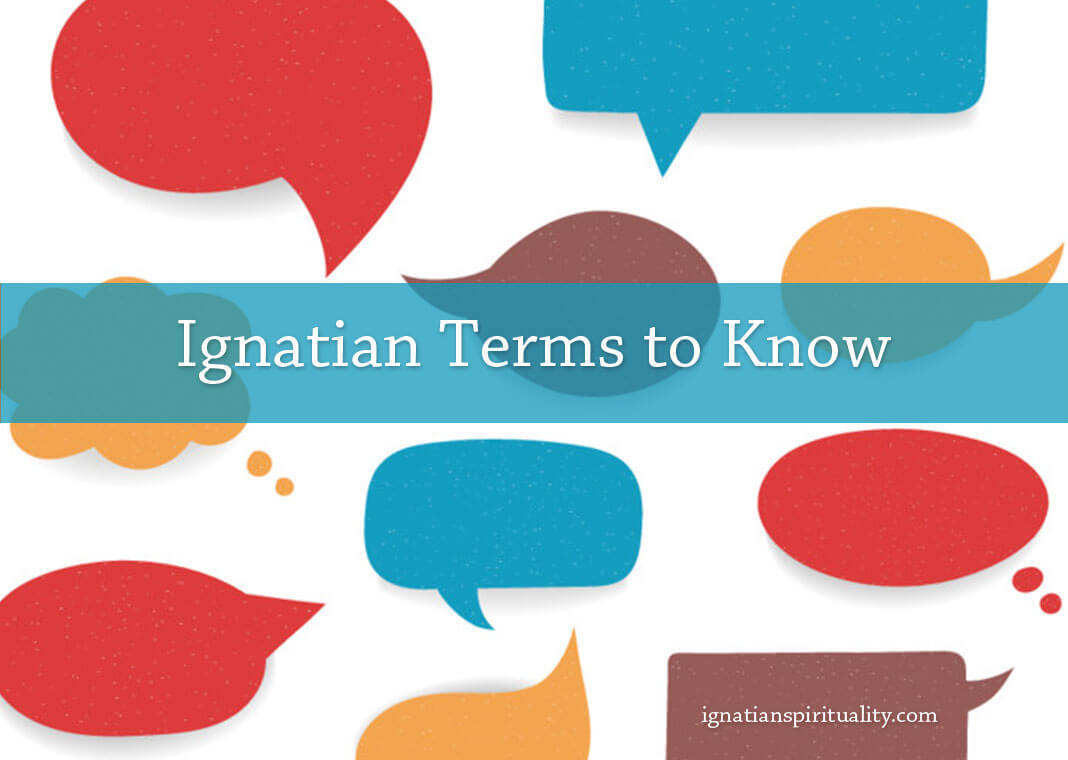 Ignatian spirituality has a language that, when understood, can help unpack the richness of this spiritual tradition. Here are 25 Ignatian terms to know. Click each for a related article or video on the topic.
Also see Ignatian Spirituality A to Z by Jim Manney for entries from awareness to zeal and so much in between.
Ready to test your knowledge? Take our How Much Do You Know About Ignatian Spirituality? quiz.
Today's 31 Days with St. Ignatius link is The Chapel That Moves with Us by Becky Eldredge.